Goodnight Prayer Lamb
This squeezable stuffed plush white lamb toy with story flap comes with a soft and cuddly blanket for baby with a prayer message. A coordinated soft lamb features a message in a heart shape encouraging them to open belly flap to read the full prayer. 
Sentiment: "Our Goodnight Prayer. Now I lay me down to sleep. I pray the Lord my soul to keep. May angels watch me through the night and wake me in the morning light. Amen."
Surface washable
Measures 11"
Related Products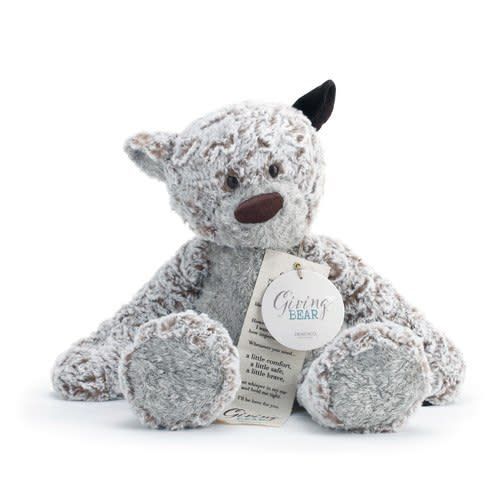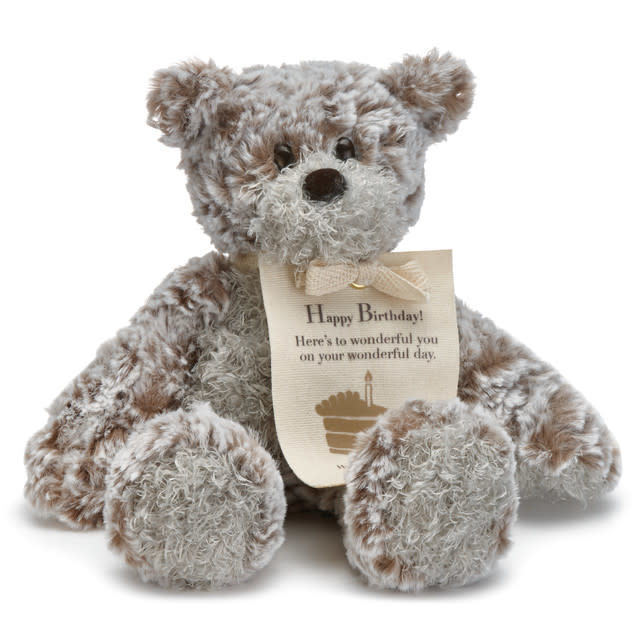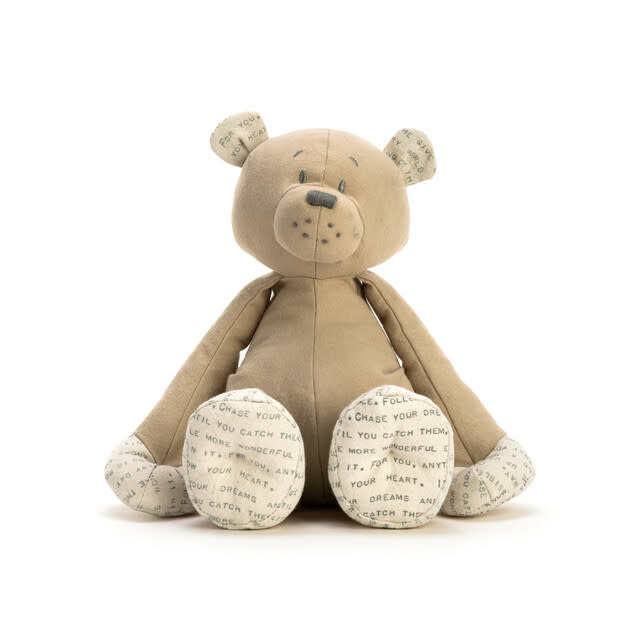 Dear Baby Teddy Bear Plush