Little Blue Truck's Christmas
It's the most wonderful time of the year! Little Blue Truck is spreading cheer by delivering Christmas trees to his animal friends. Can you help count each green tree from one to five and back again? Don't forget to save one for Blue! Beep! Beep!
Related Products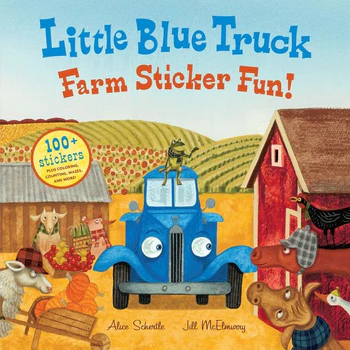 Little Blue Truck Farm Sticker Fun!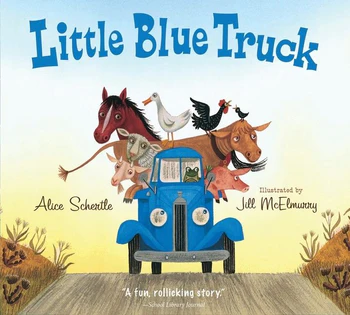 Little Blue Truck Padded Board Book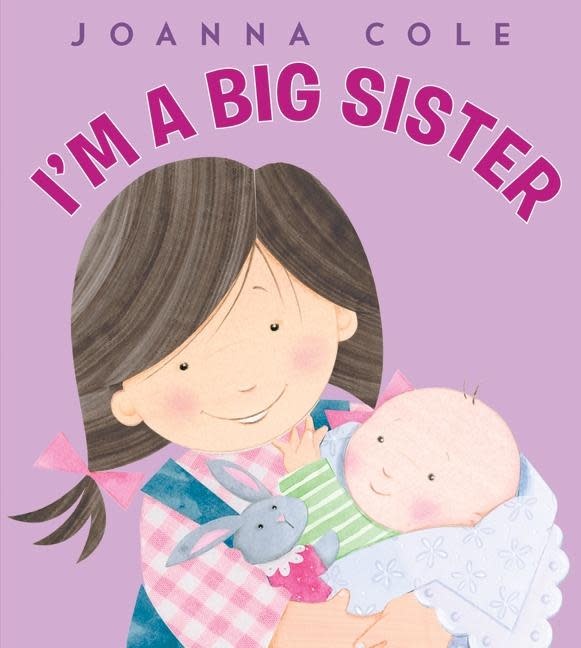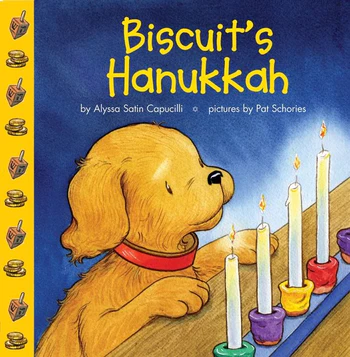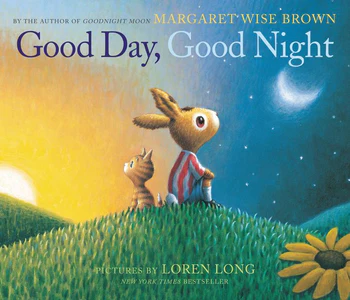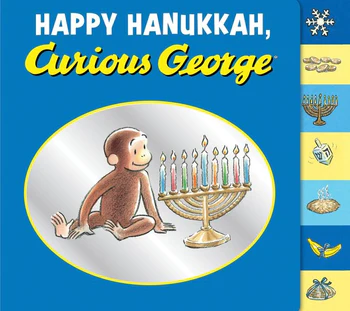 Happy Hanukkah Curious George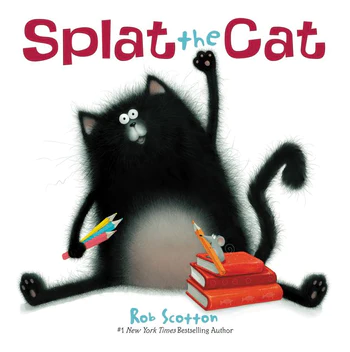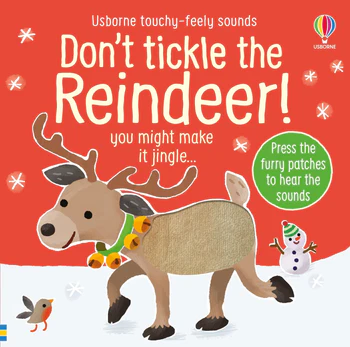 Don't Tickle The Reindeer