Tinkle Crinkle Hedgehog 9"
Tinkle Crinkle is a fresh, energetic collection of plush baby toys with contemporary prints on premium fabrics that promote soft, safe, and fun tactile play for all ages.
The adorable 9-inch hedgehog plush features fun, colorful Tinkle Crinkle patterns on its torso, ears, and feet and fluffy navy-blue fabric on its back to promote tactile, sensory stimulating play. So fun to hug and play with for all ages, Hedgehog features safe embroidery details and is machine washable for easy cleaning!
Related Products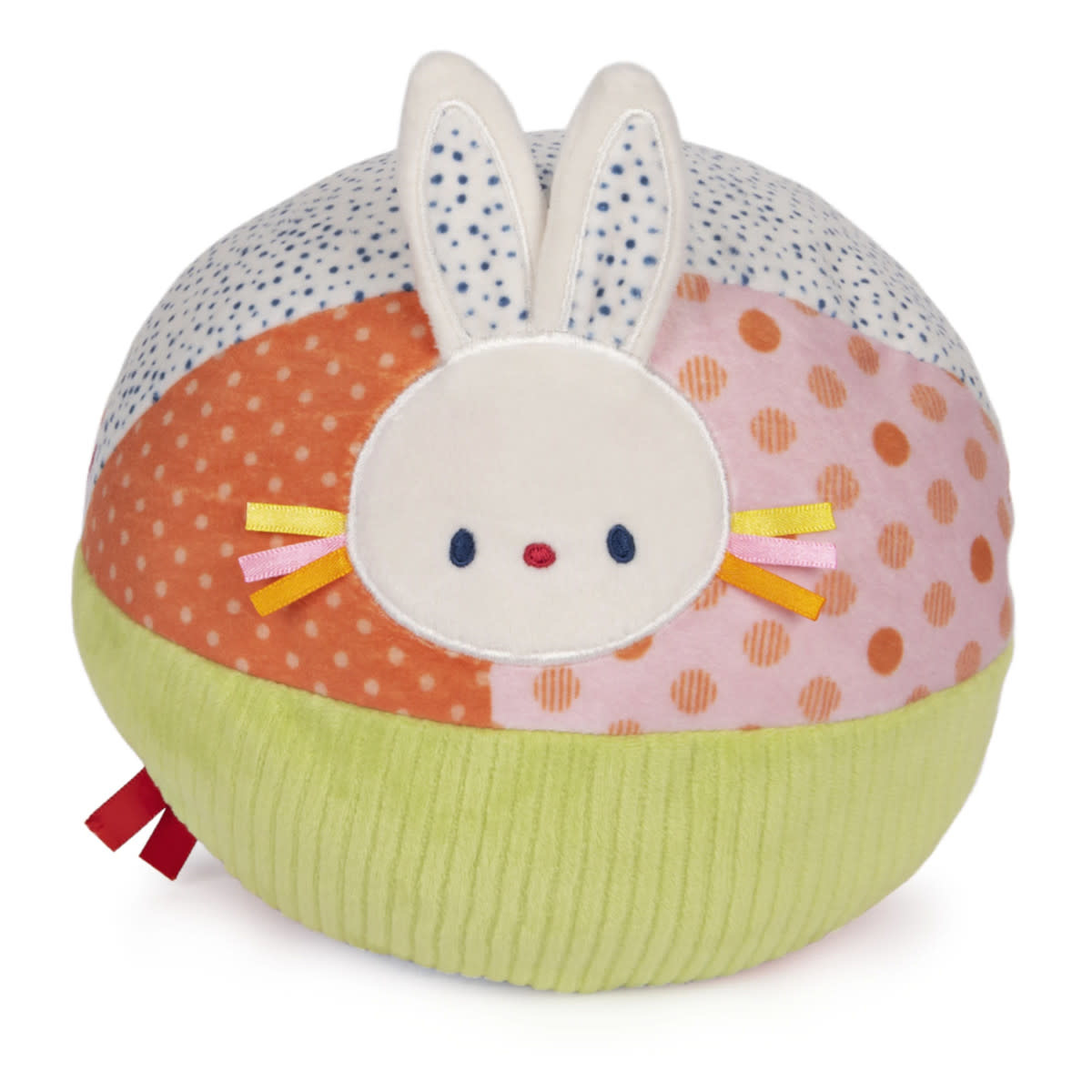 Tinkle Crinkle Activity Ball 7"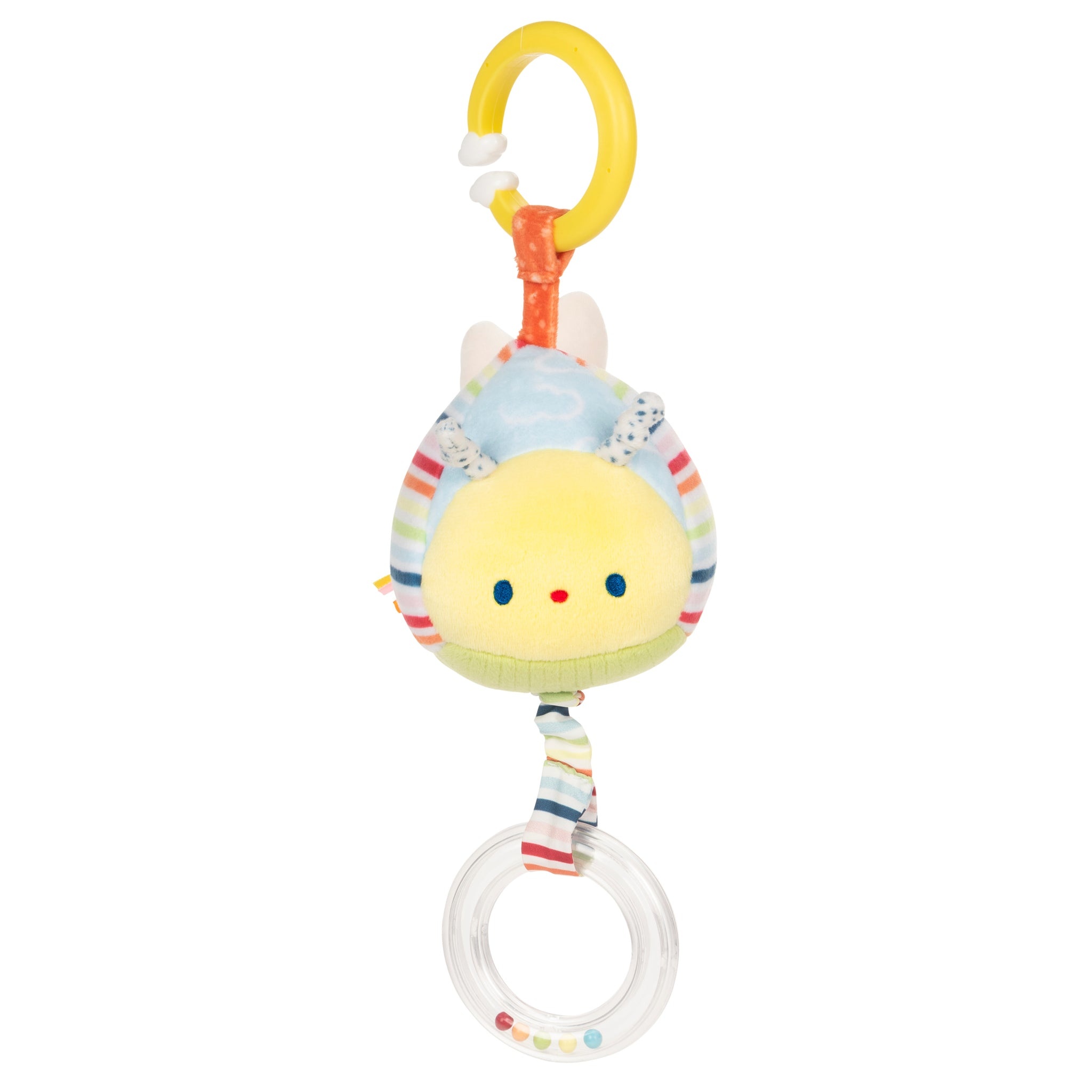 Tinkle Crinkle Pull & Play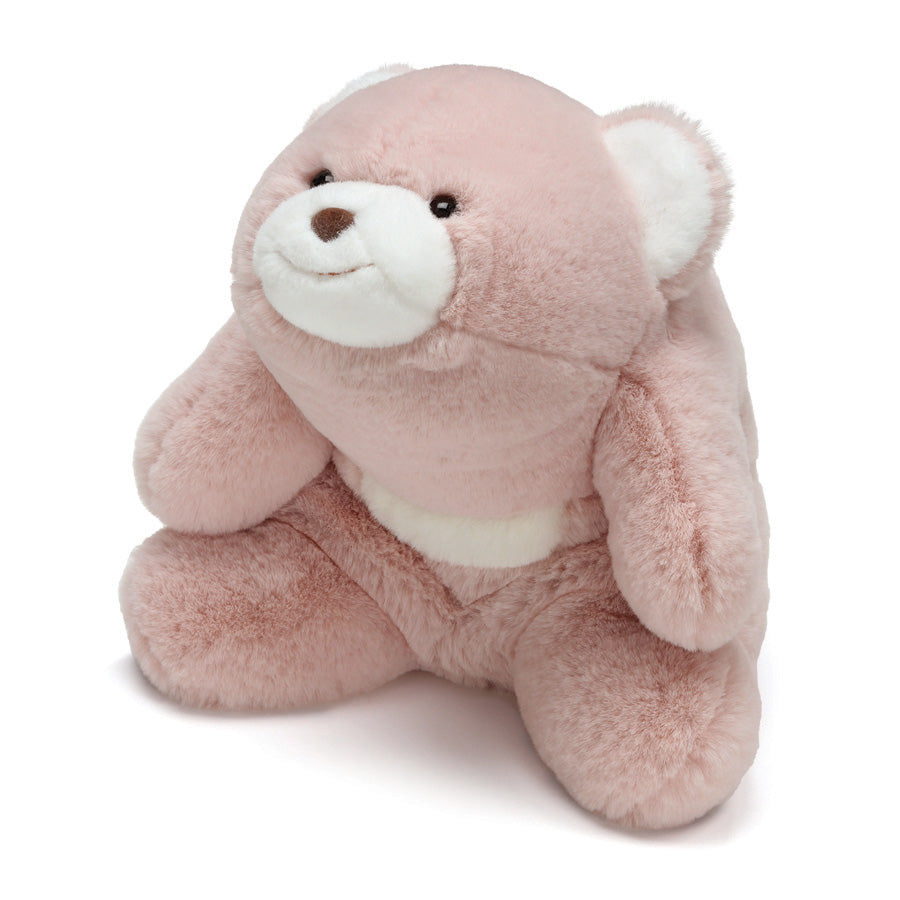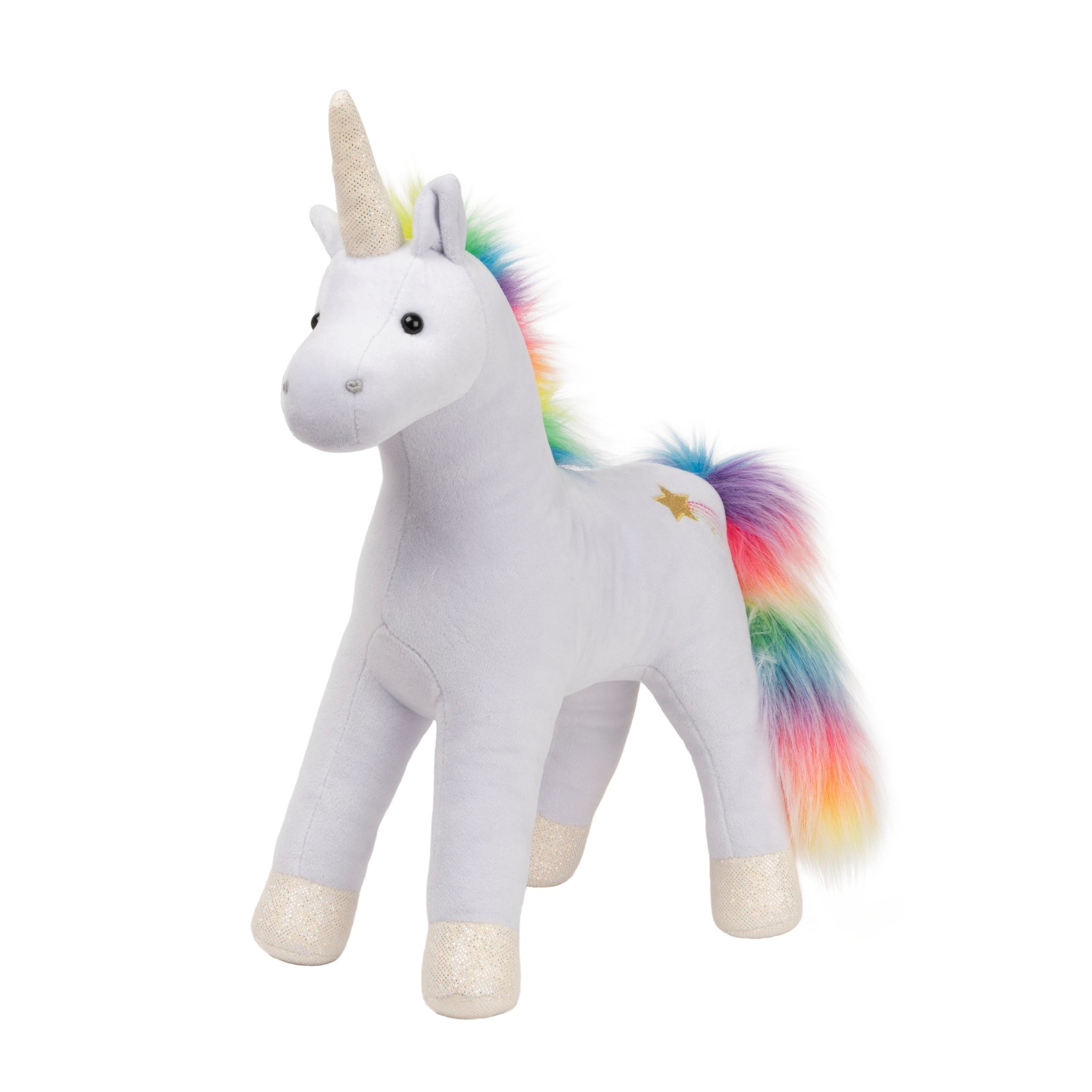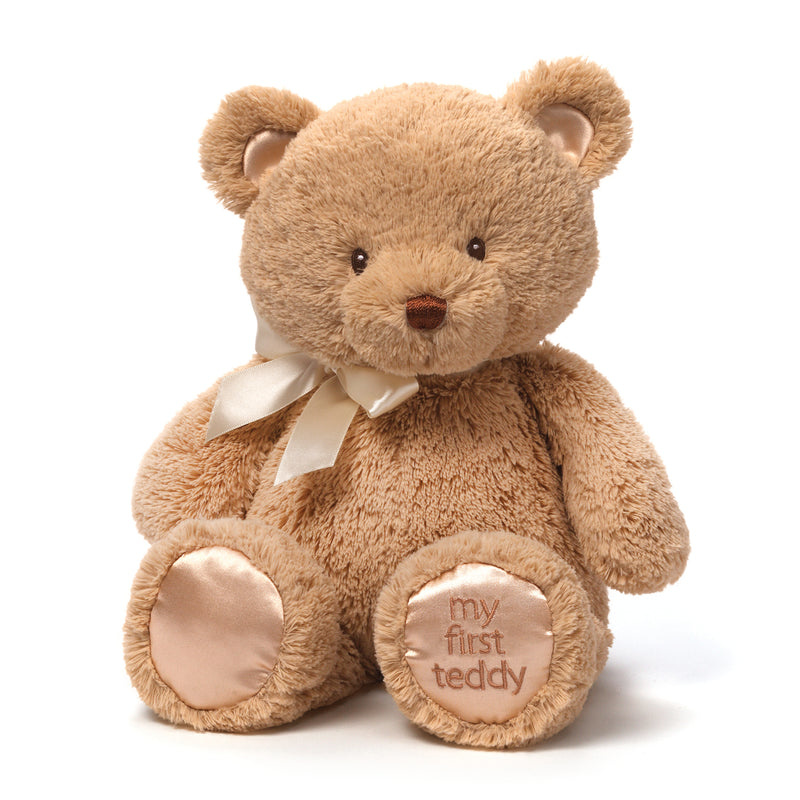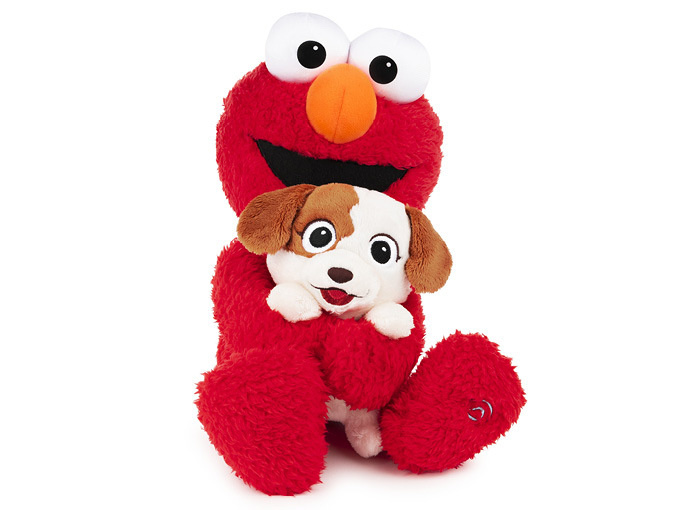 Elmo & Tango Dance N Play