Tiny T.Rex and the Impossible Hug
An unforgettable character teaches a lesson in overcoming obstacles: Tiny T. Rex has a HUGE problem. His friend Pointy needs cheering up and only a hug will do. But with his short stature and teeny T. Rex arms, is a hug impossible?
Join this plucky little dinosaur in his very first adventure, Tiny T. Rex and the Impossible Hug—a warm and funny tale that proves the best hugs come from the biggest hearts.
Tiny T. Rex will stomp into the hearts of readers in this winning new series.
Book teaches lessons in kindness, overcoming obstacles, and perseverance.


Related Products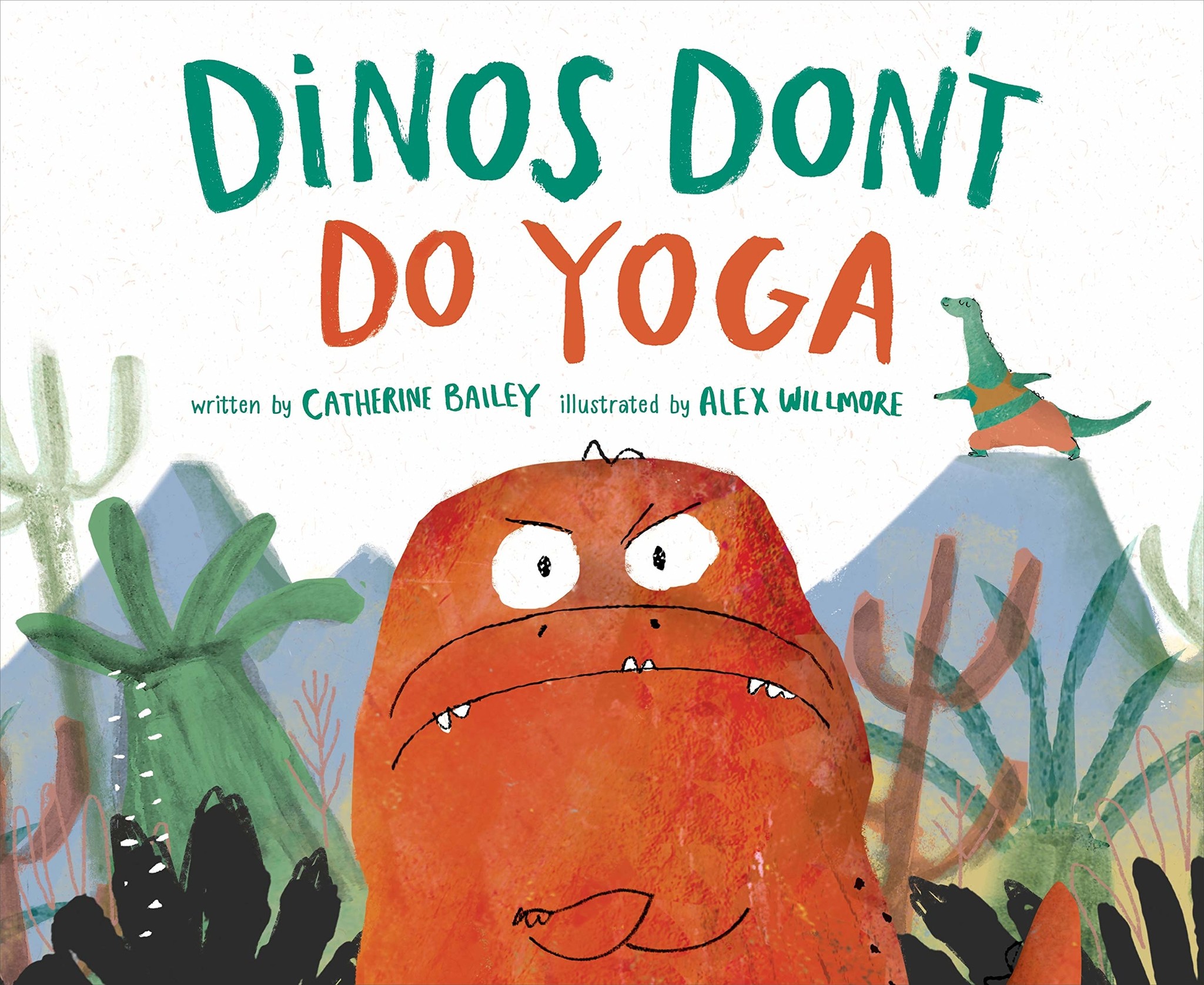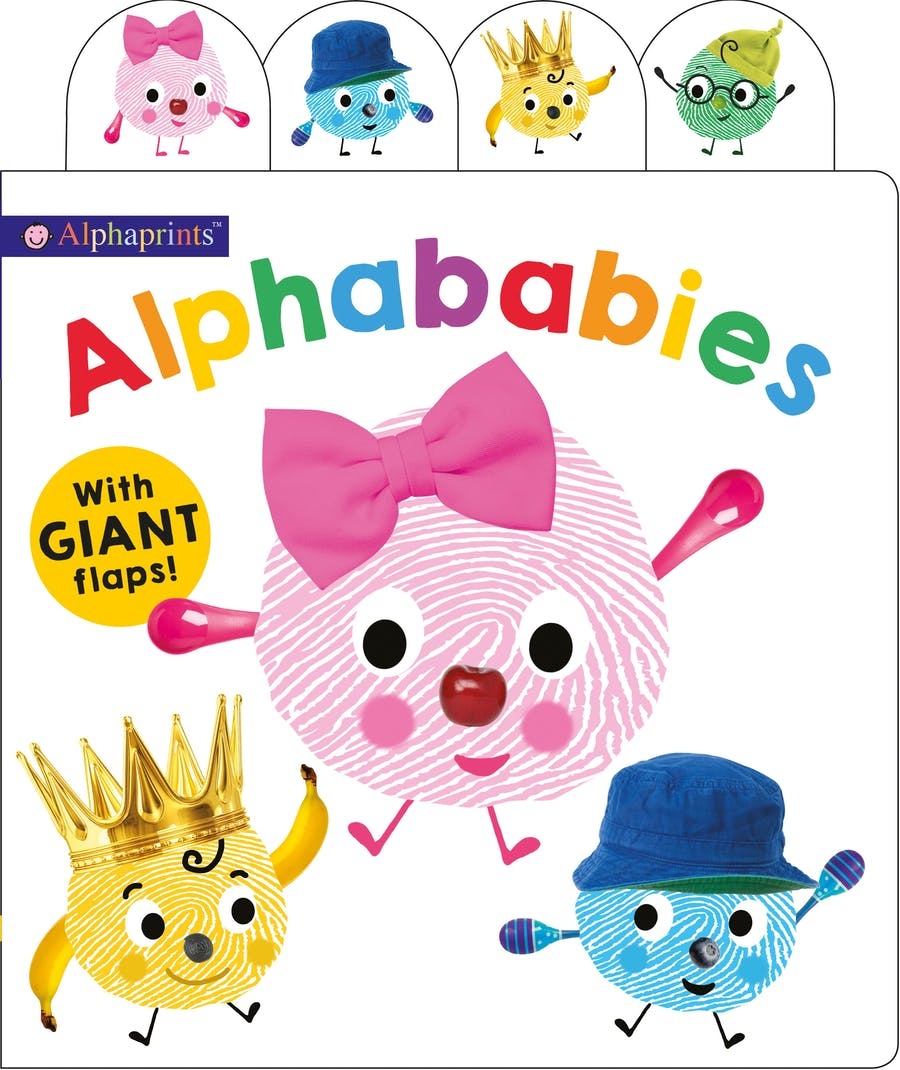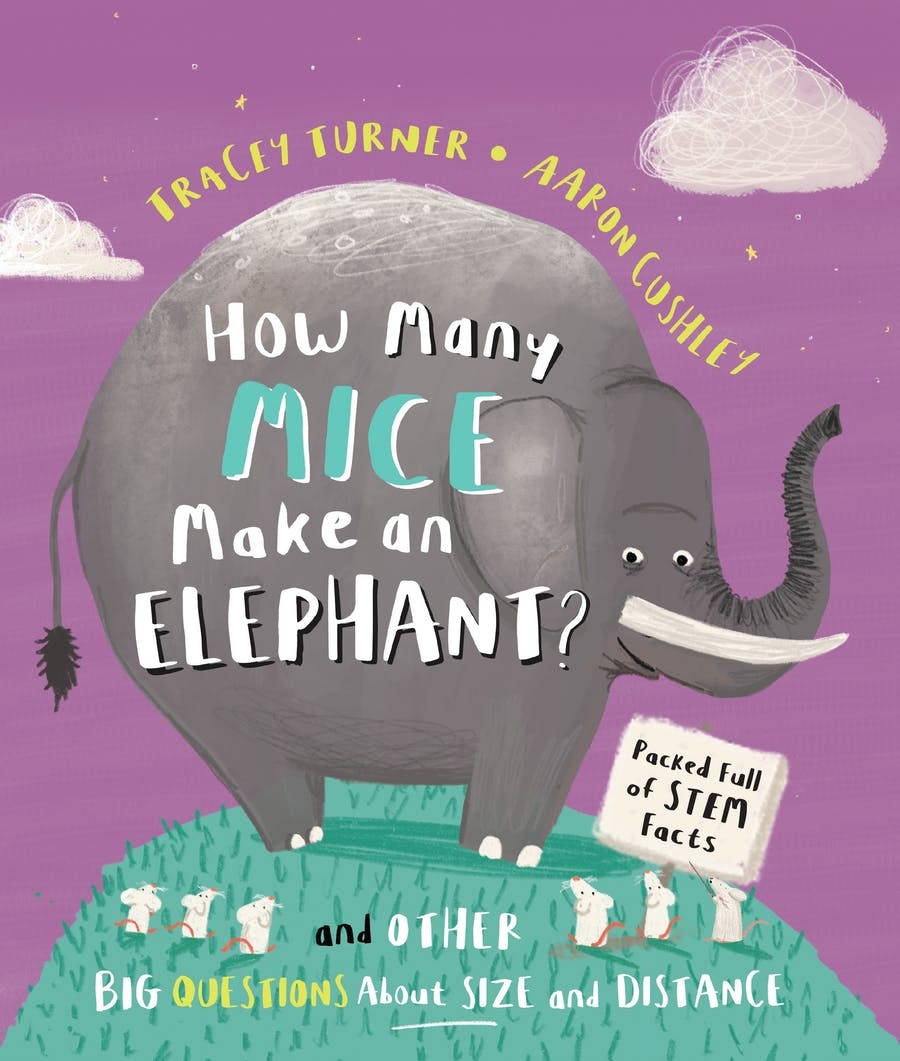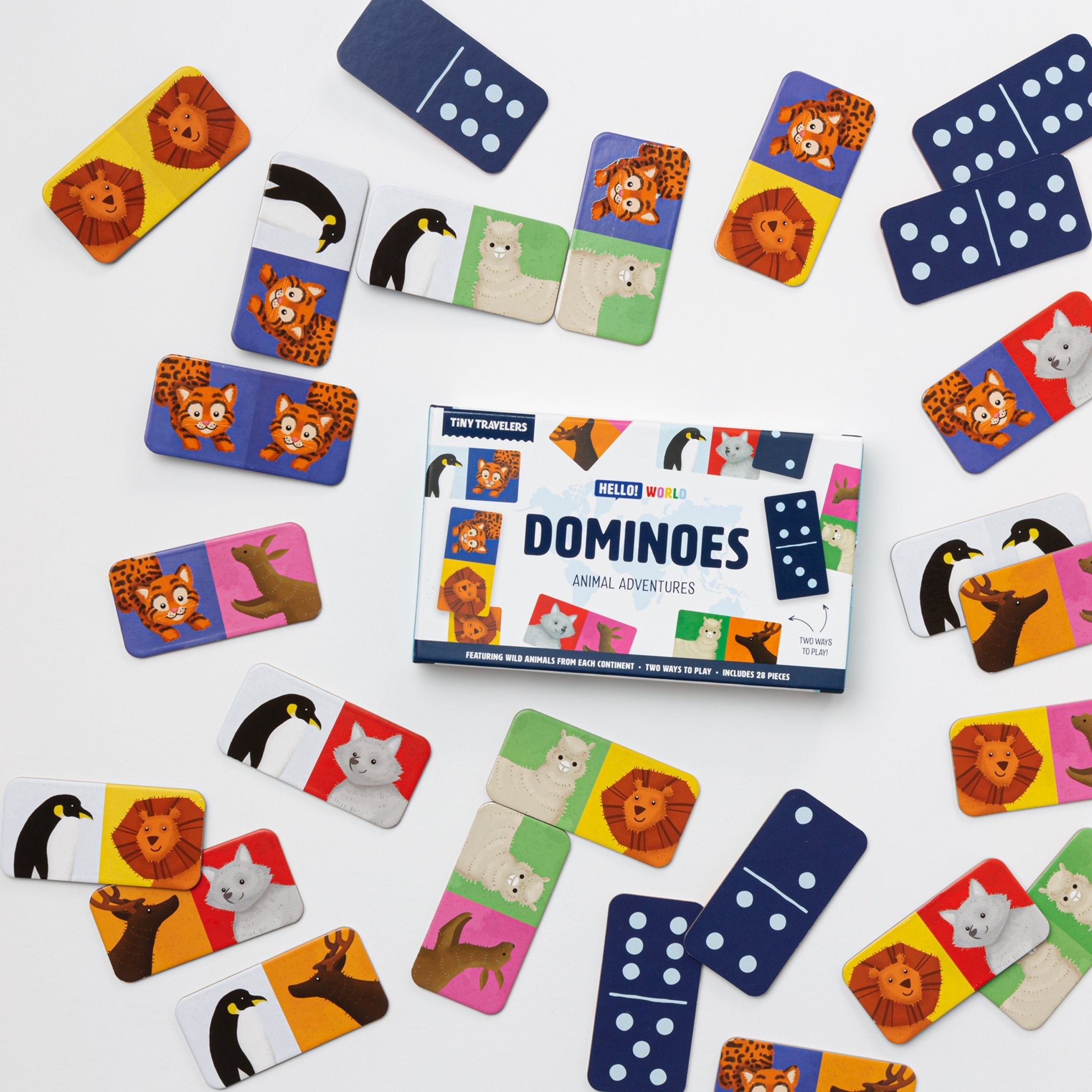 Dominoes: Animal Adventures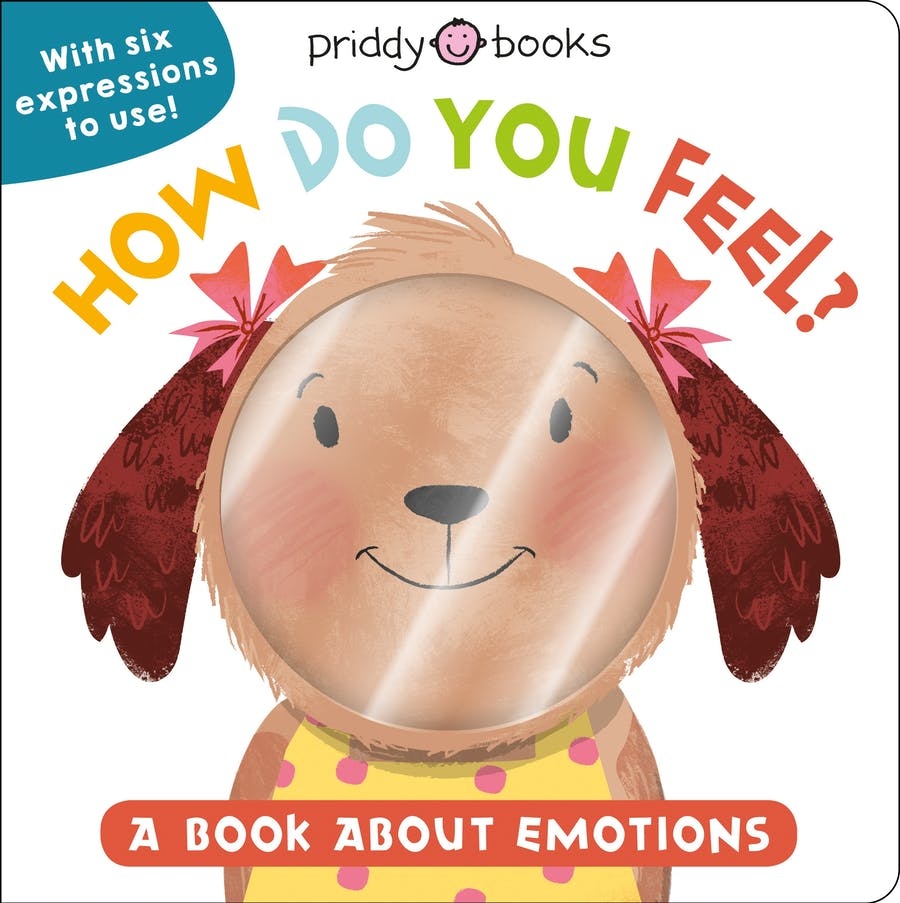 My Little World: How do you Feel?