Blue Baby T Strap Shoe
Perfect for any occasion, the Baby T Strap is stylish and sweet. It's the perfect gift for new babies, and will keep them well-dressed and cozy from crawling through first steps. Flexible outer leather sole, soft leather lining.
All Elephantito shoes are handmade with natural materials, giving a one of a kind feeling to our designs.
Related Products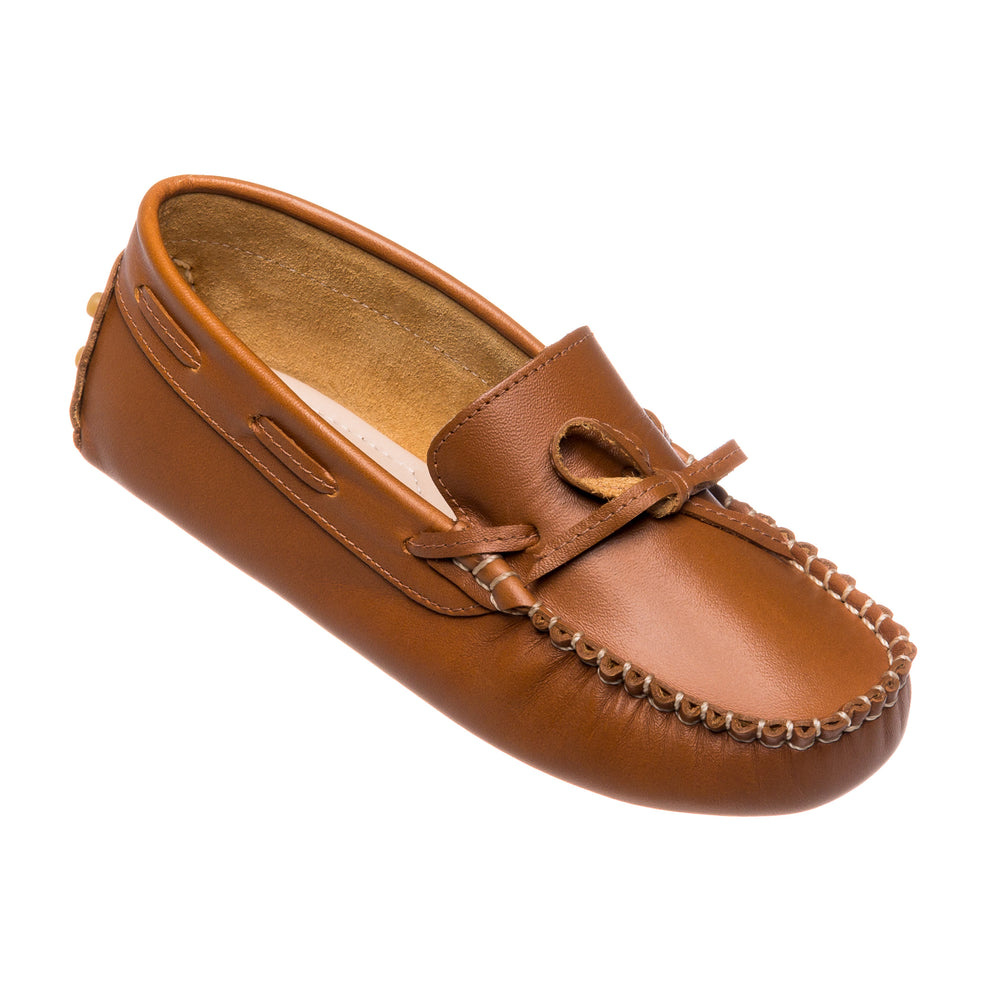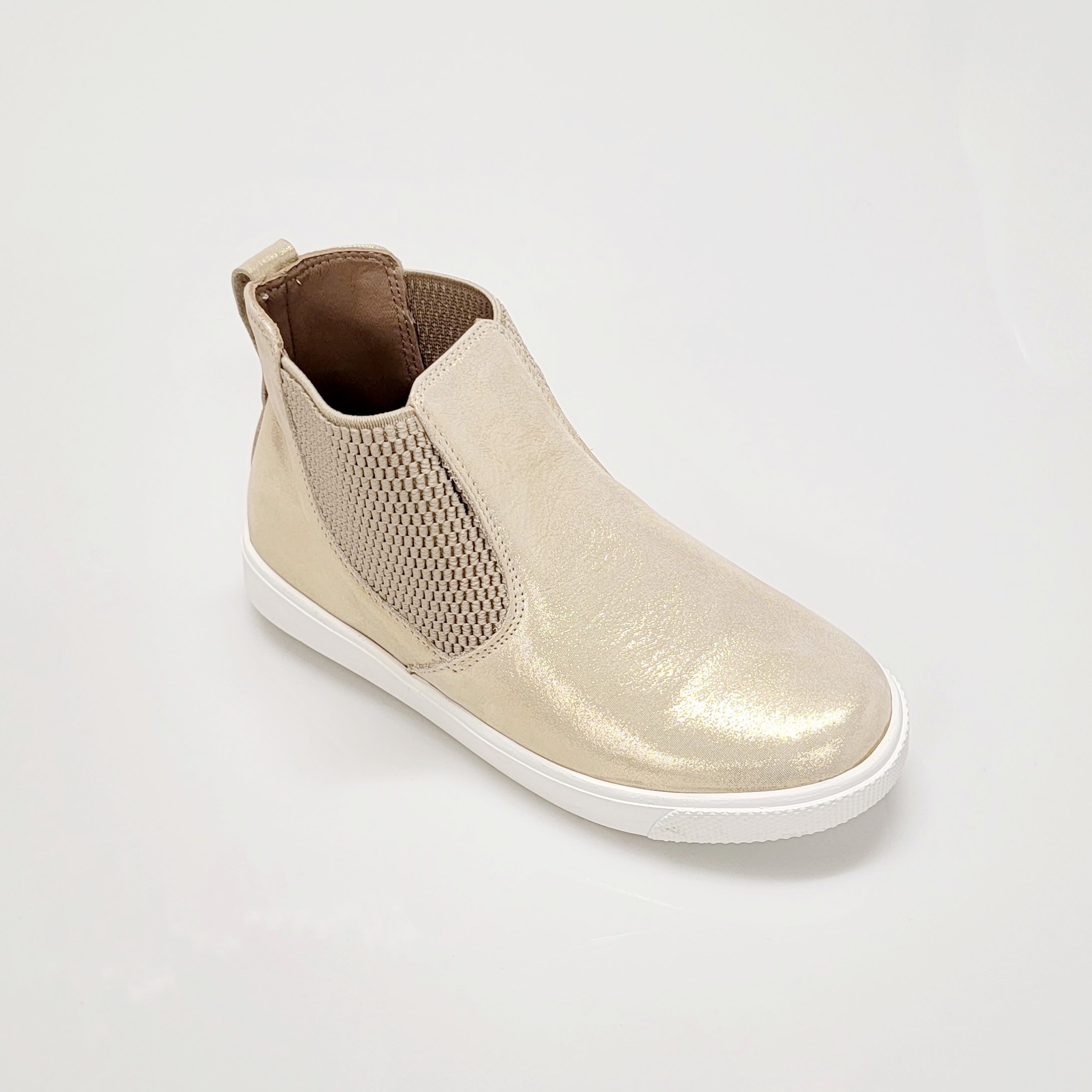 Golden Suede Flexie Bootie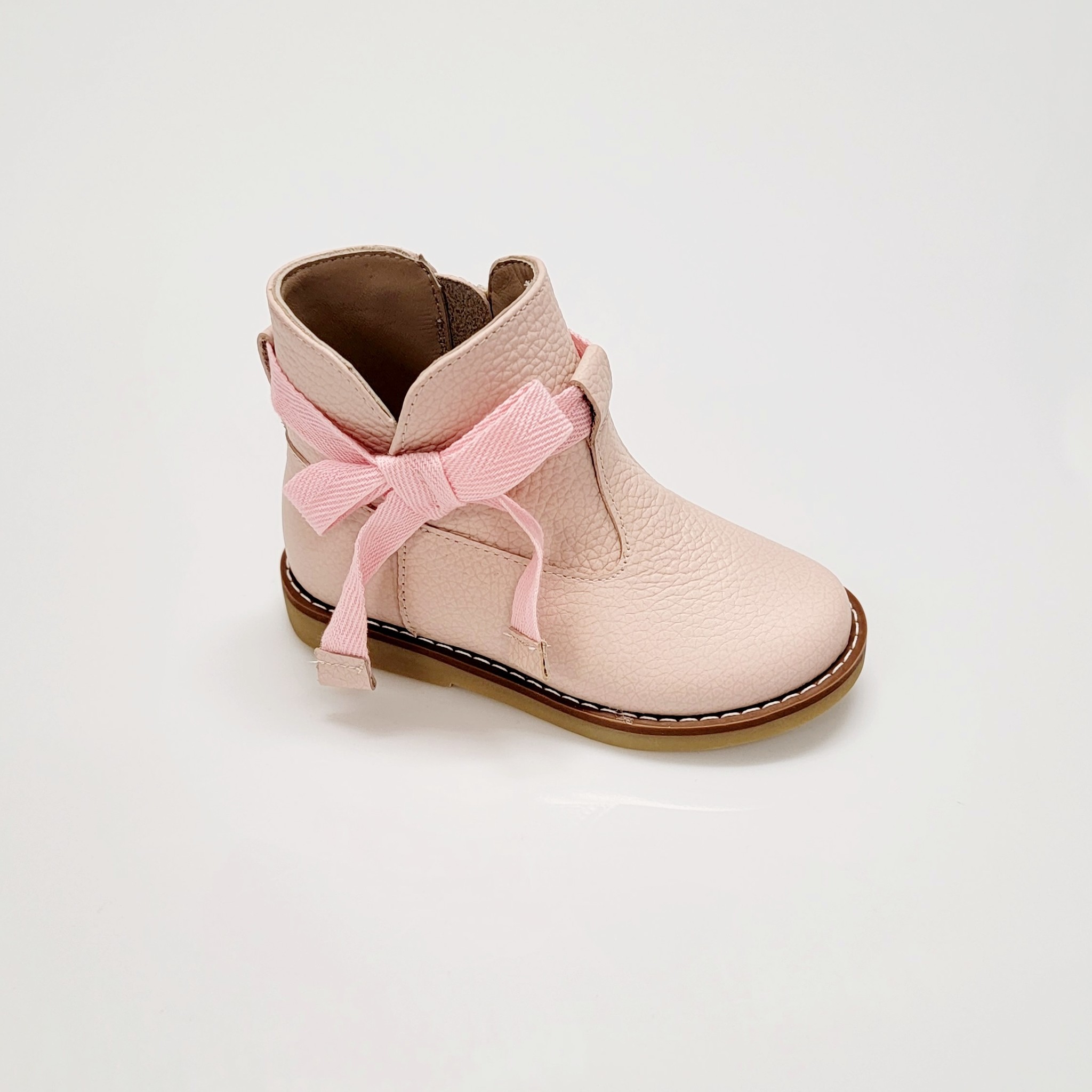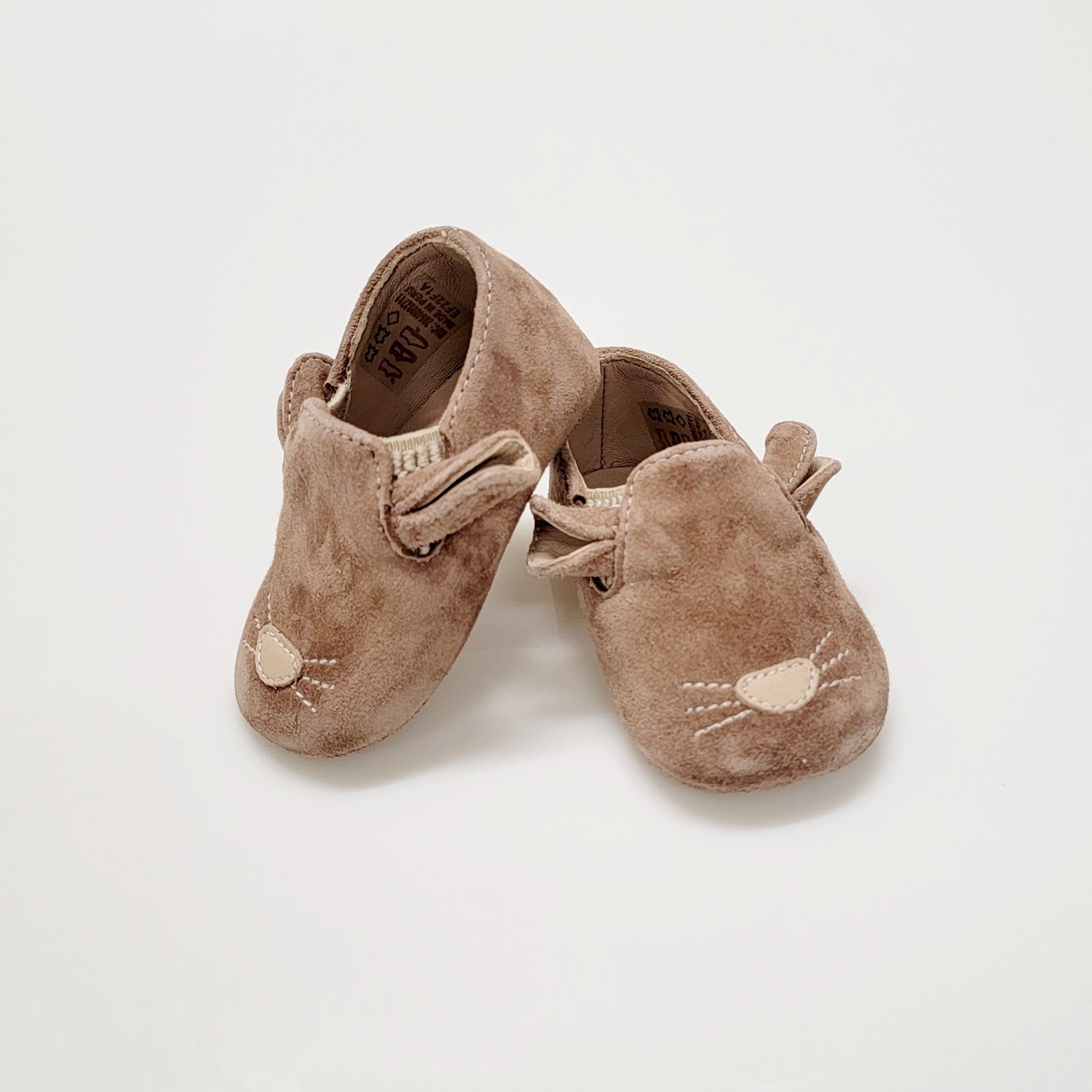 Beige Moosie Baby Slippers