Warmies
Warmies
Warmies are fully microwavable and gently scented with French lavender, yet entirely safe to hold tight after taking a bath, putti ...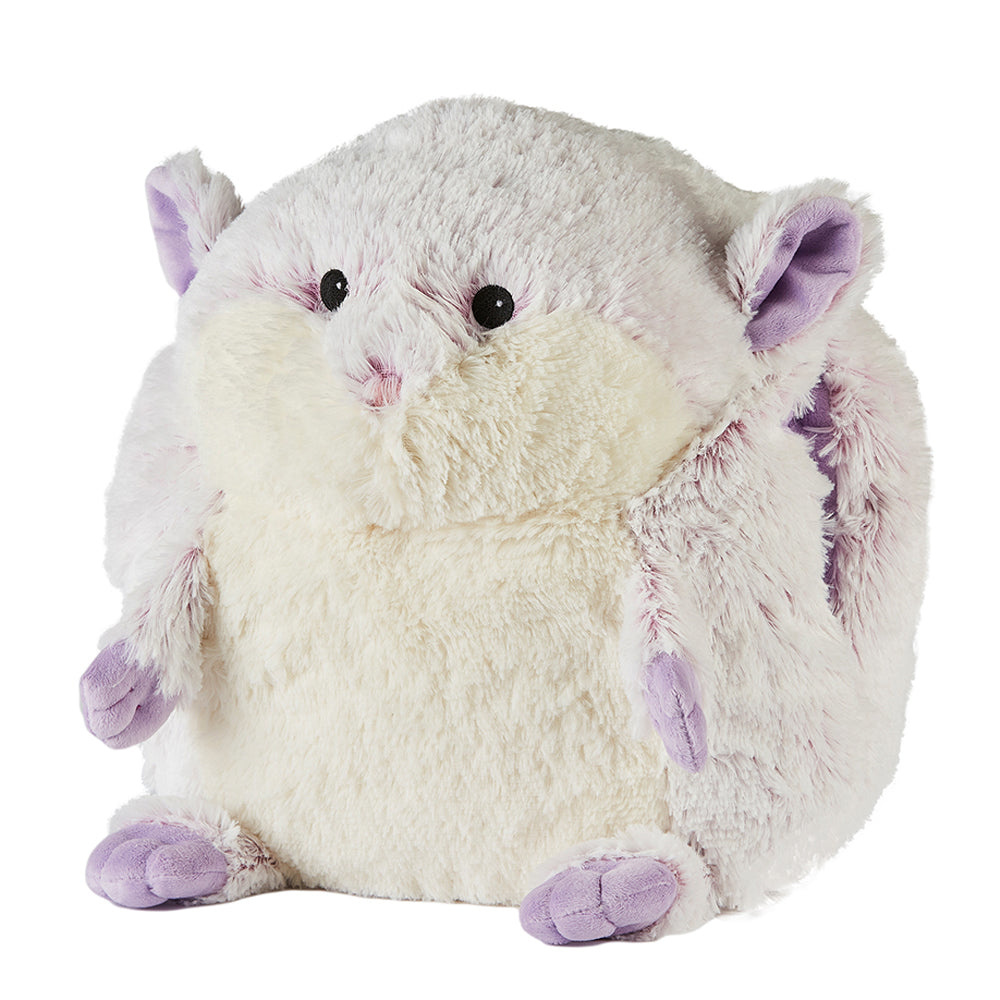 Supersized Hand Warmies
These cuties have many uses - a toasty hand warmer by day, a huggable pillow by night, and an all around perfect cuddle buddy. Fea ...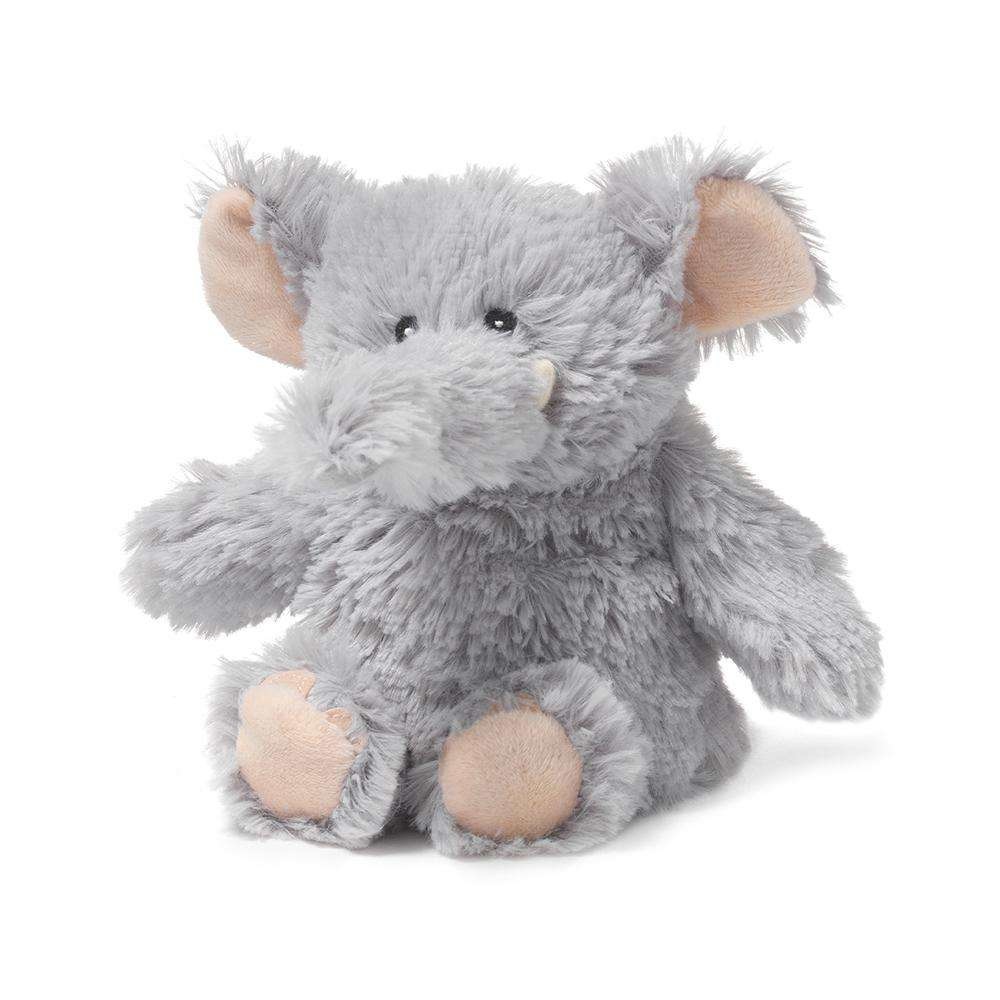 Junior Warmies
Warmies® Juniors 9" Plush are fully microwavable to provide soothing warmth and comfort. These adorable soft toys are scented with ...