If I Were a Lamb
If I Were a Lamb is a leaping, springing, joyful ride through the imagination. Little lamb fans can picture being a lamb with this fun and funky board book.
Tested against and passed ASTM requirements.
Suitable from birth.
Made from 100% paper board.
Wipe clean only.
Related Products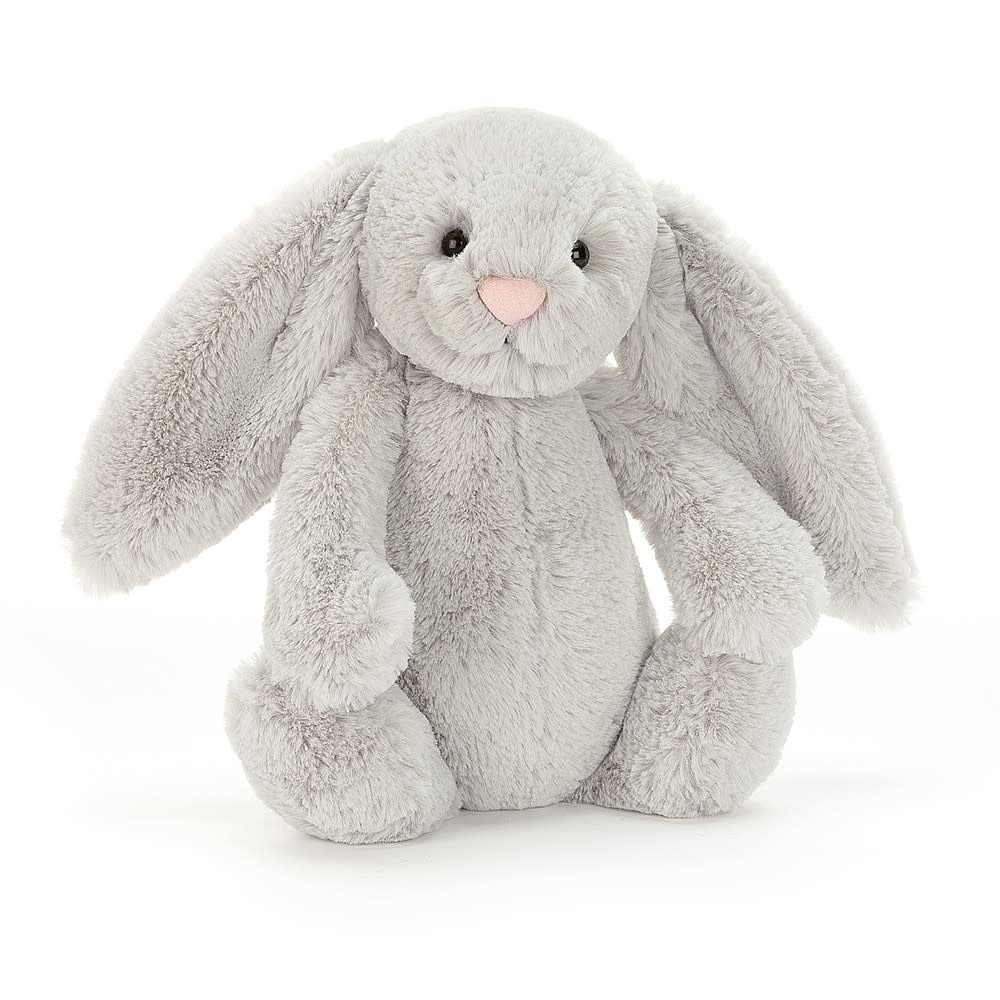 Bashful Grey Bunny Medium 12"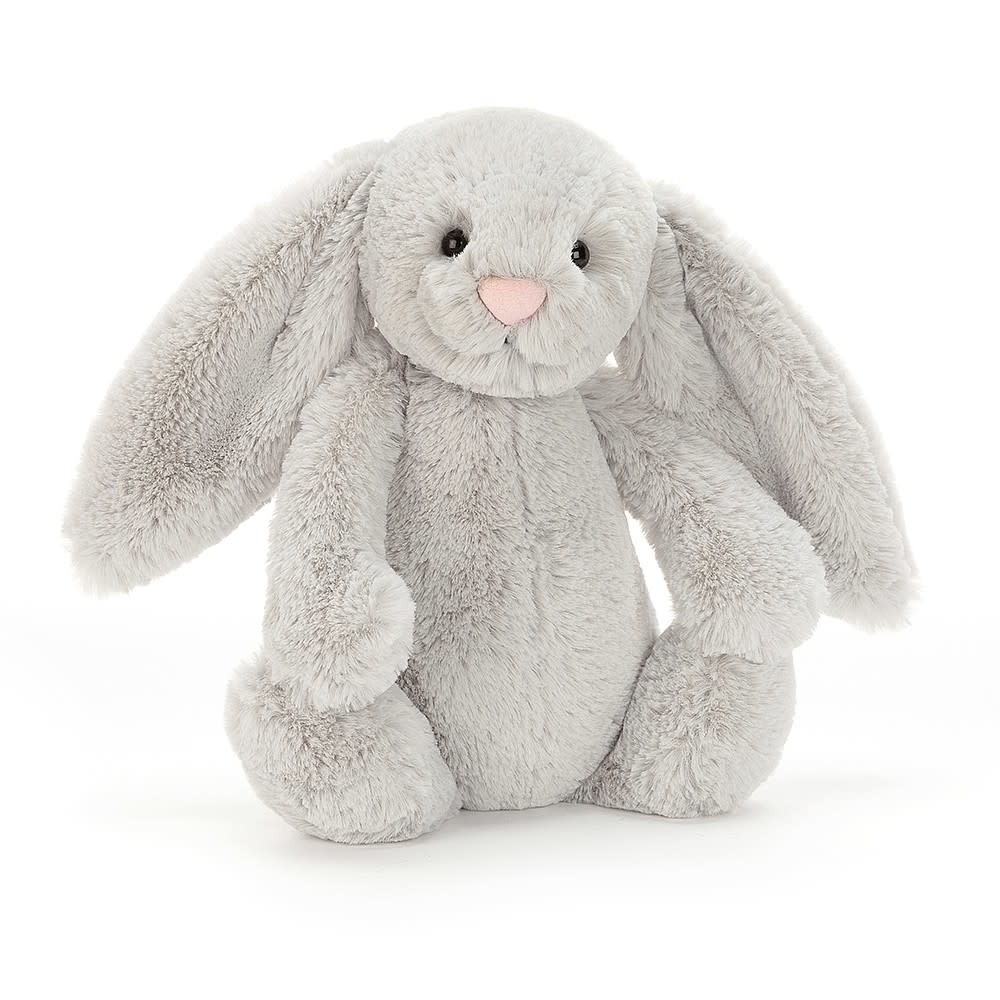 Bashful Grey Bunny Large 14"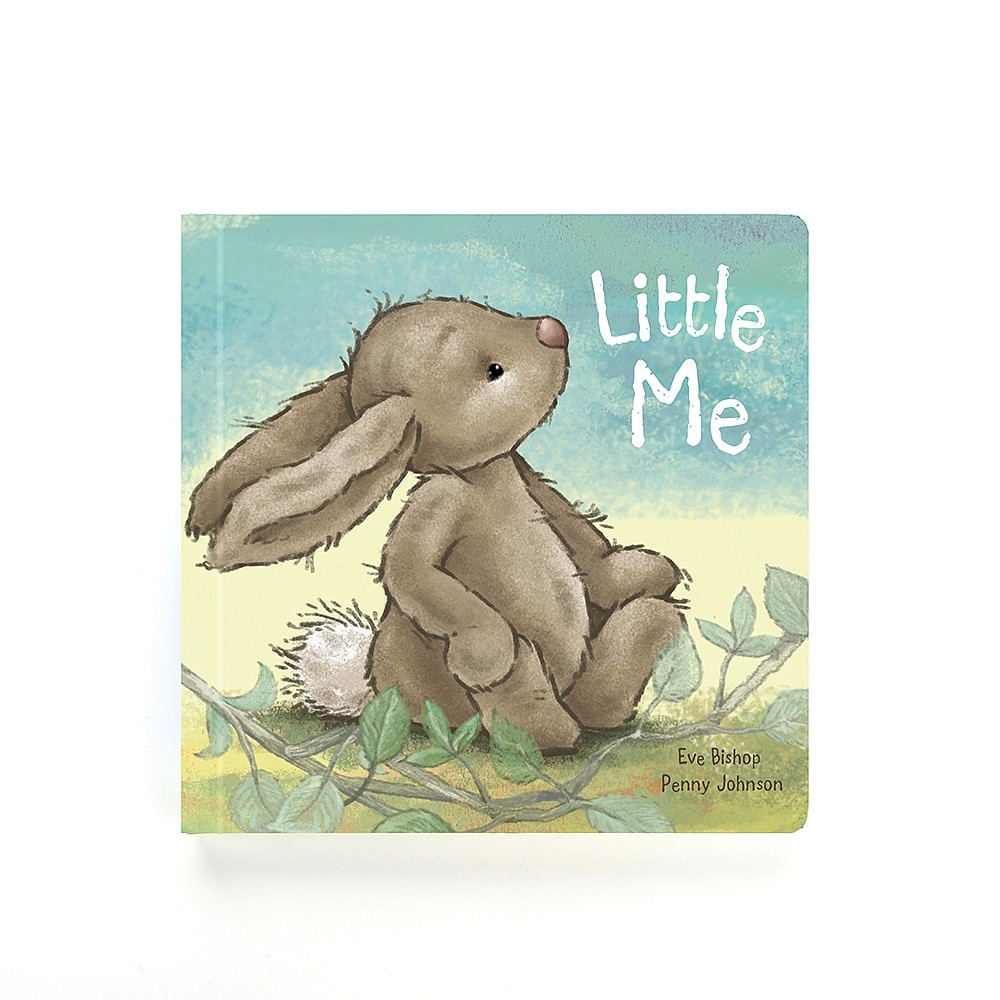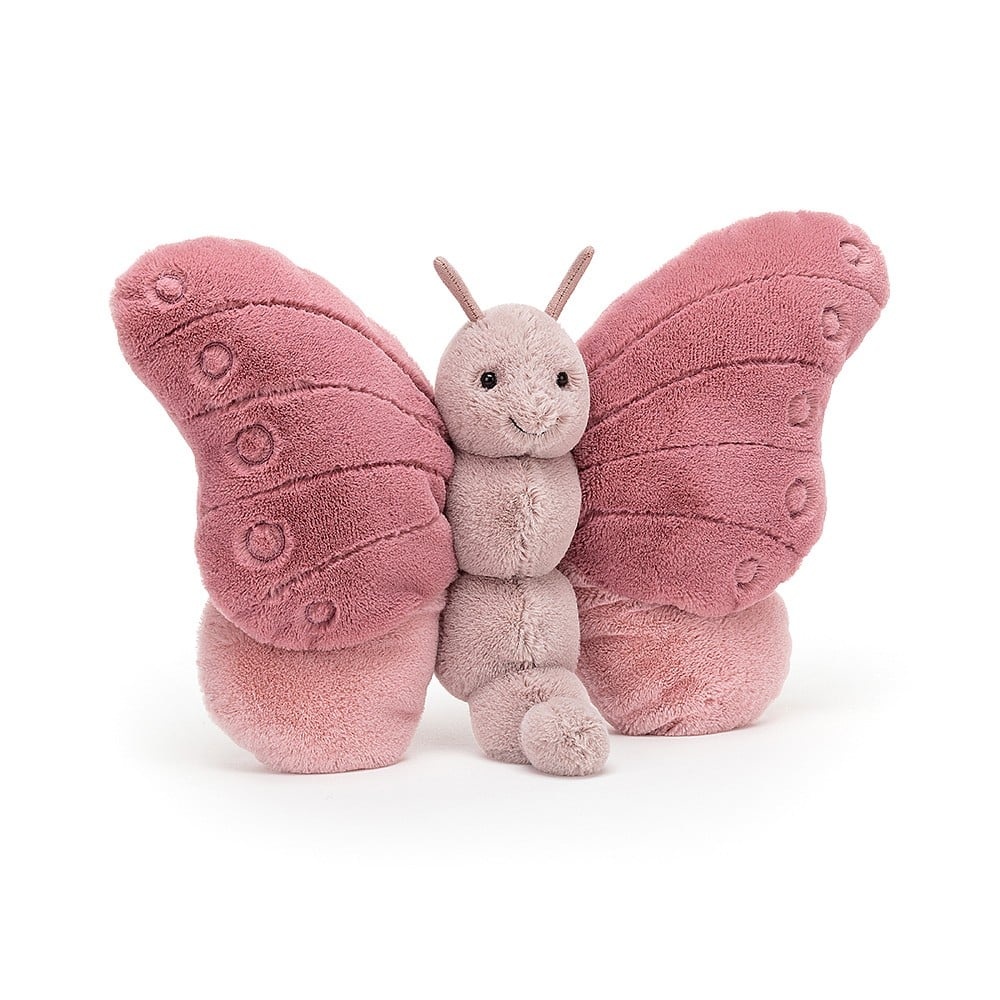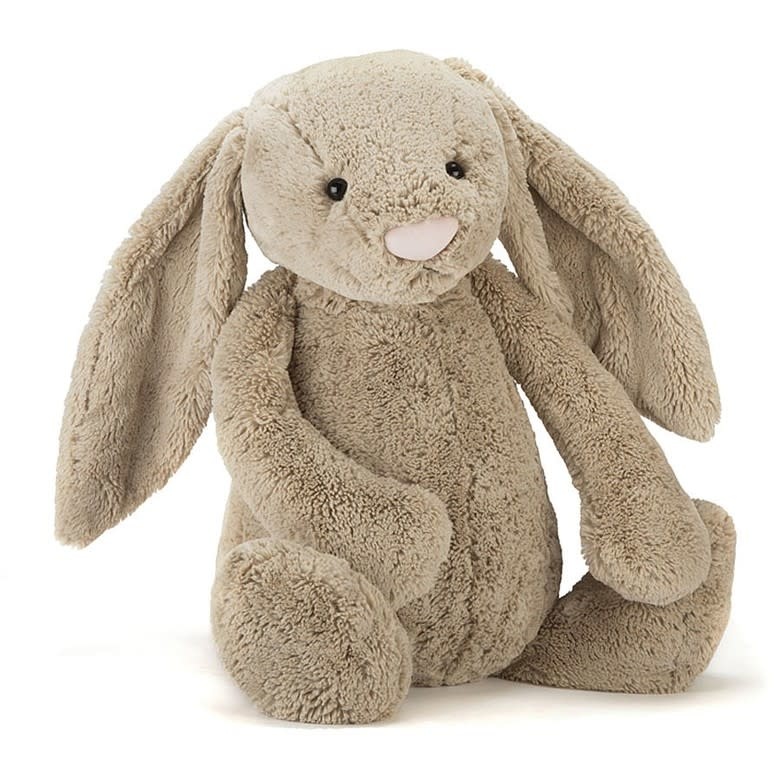 Bashful Beige Bunny Really Really Big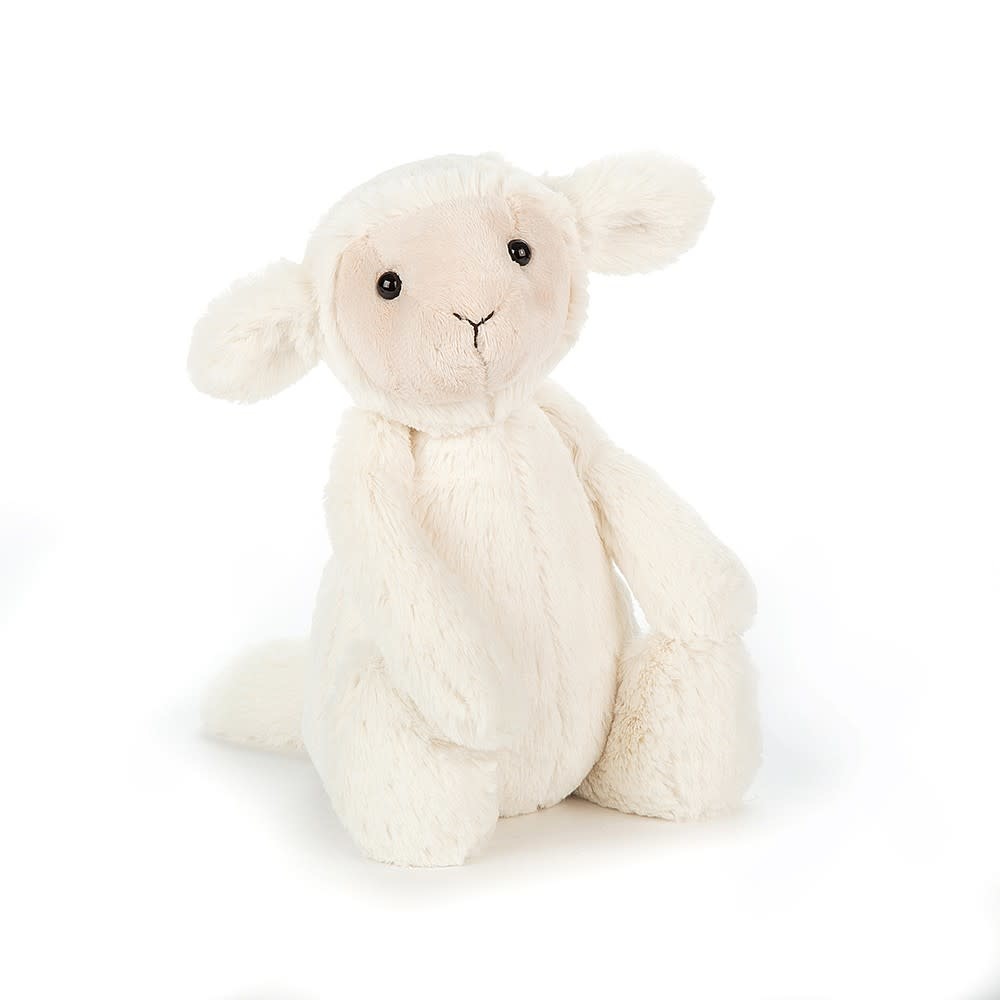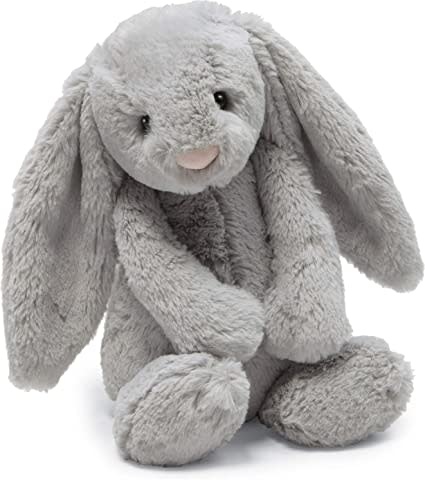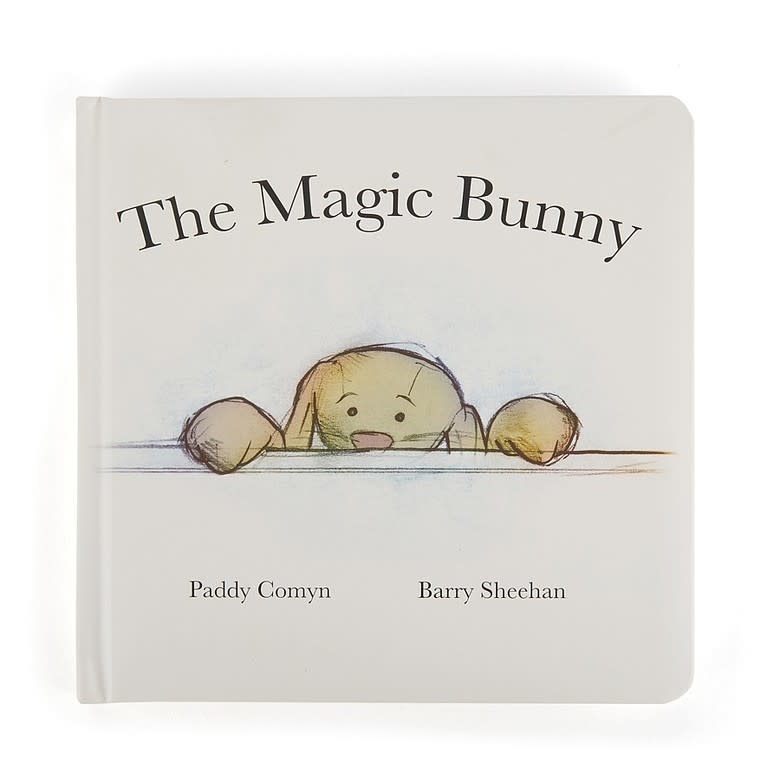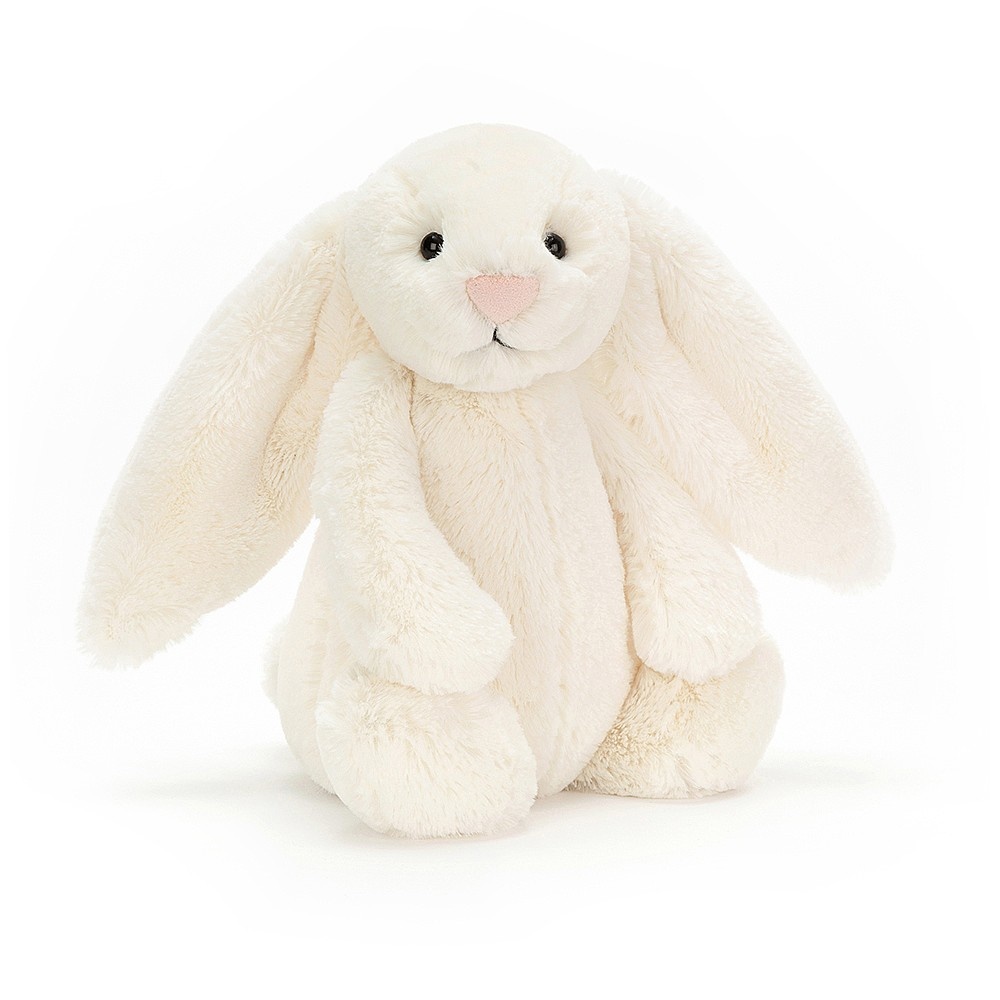 Bashful Bunny Medium (12")