The Magic Bunny Book
The Magic Bunny is a loving friend who looks out for his human when Mummy is asleep. With sturdy covers and charming illustrations, it's a spellbinding story to be told and retold. Pair this sweet book with one of Jellycat's Bunnies for a sweet gift.
Hardback book.
Made from 100% paper board.
Wipe clean only.
Related Products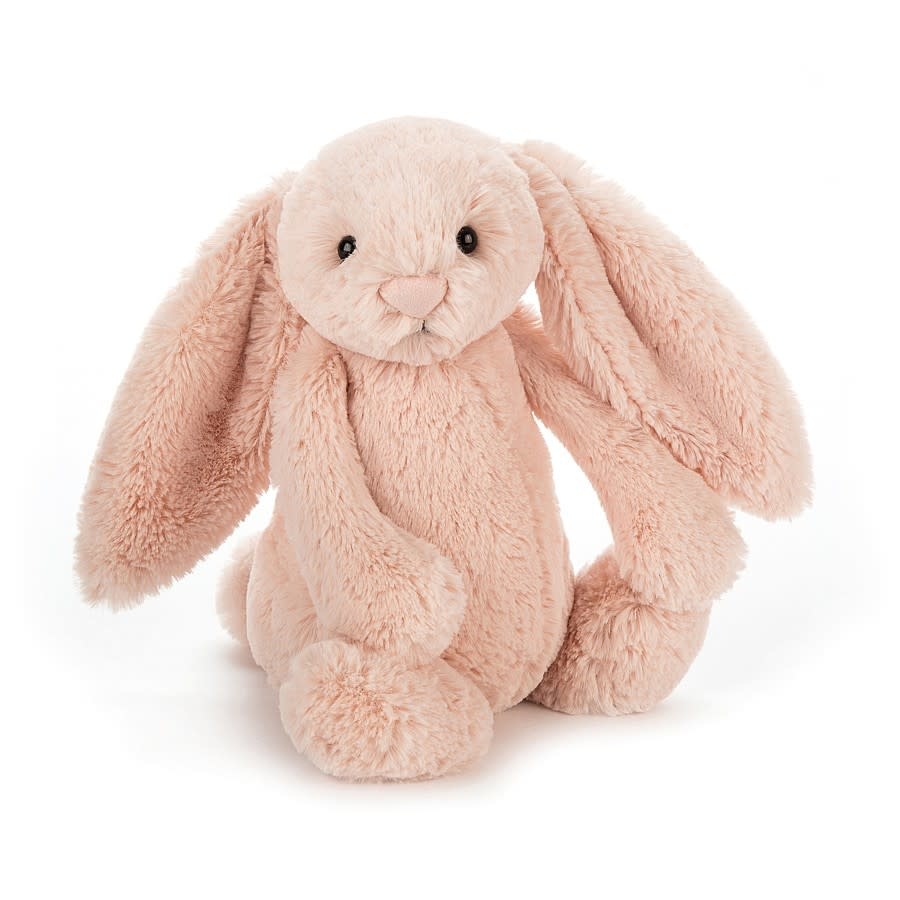 Bashful Bunny Large (15")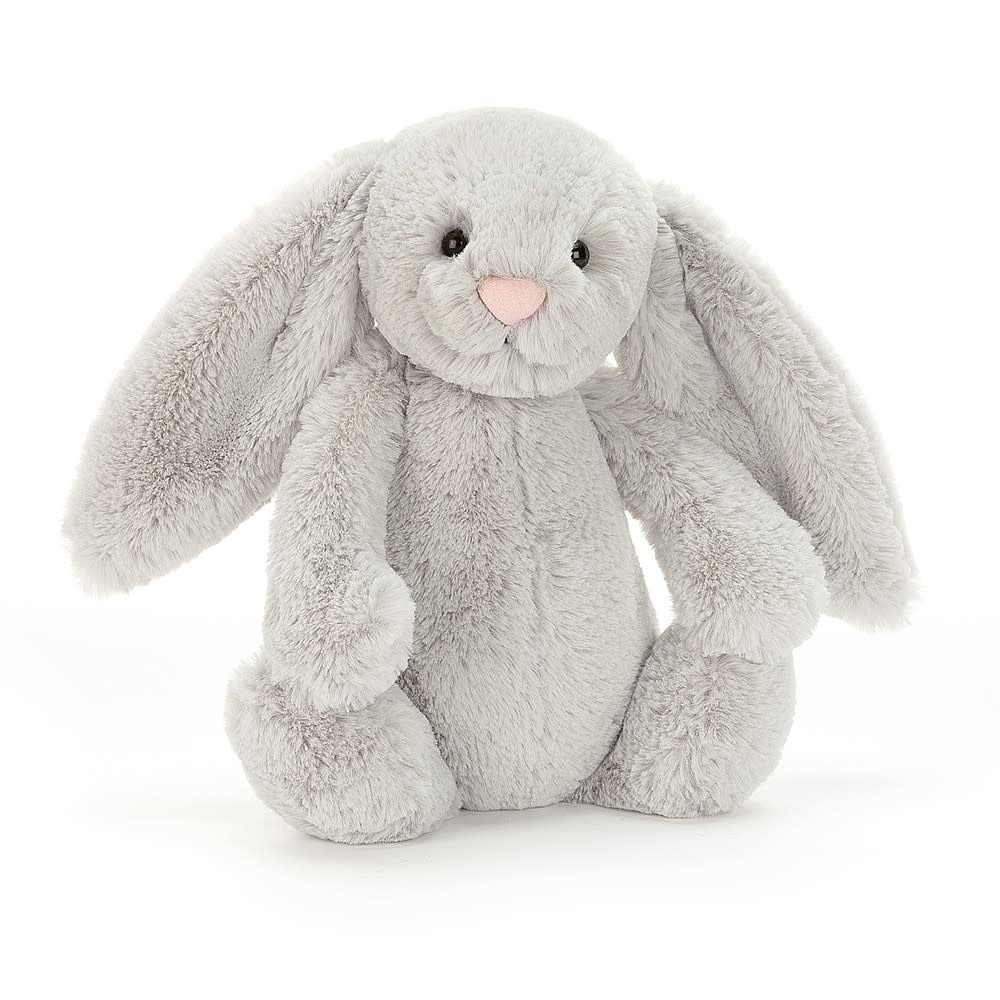 Bashful Grey Bunny Medium 12"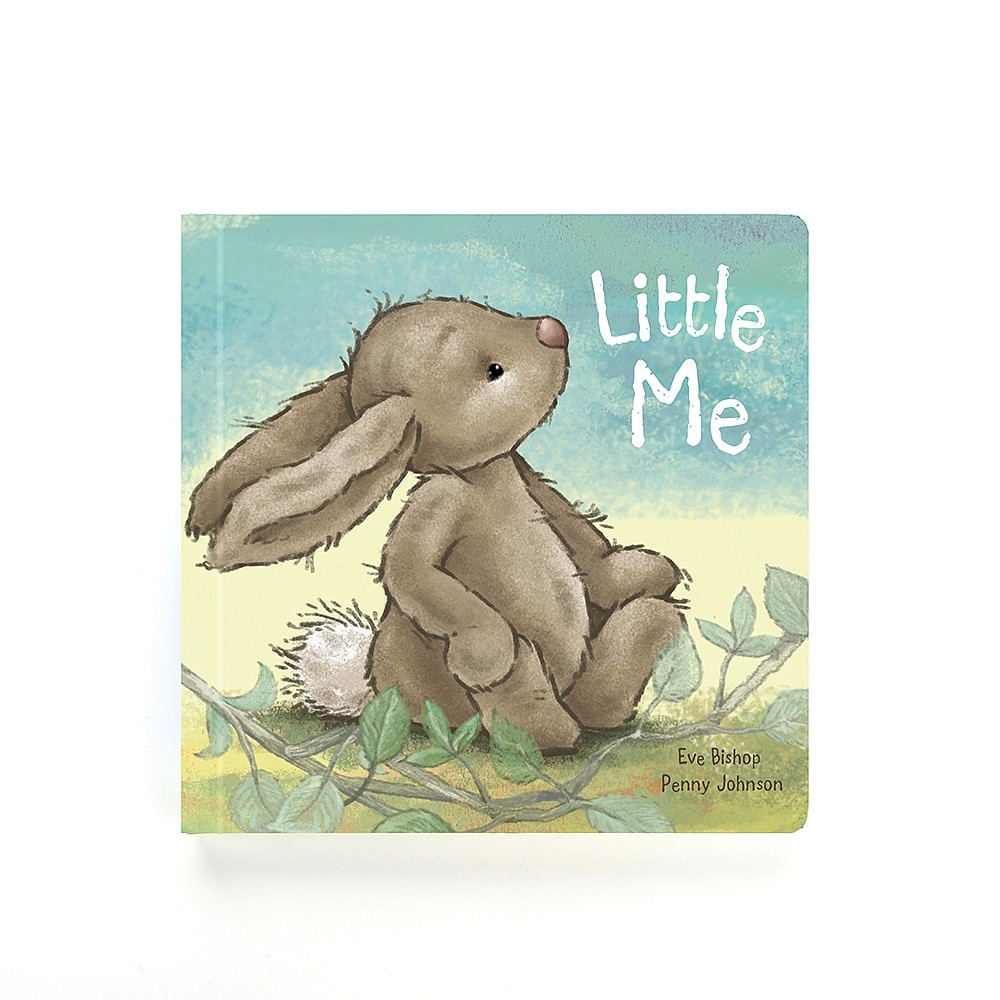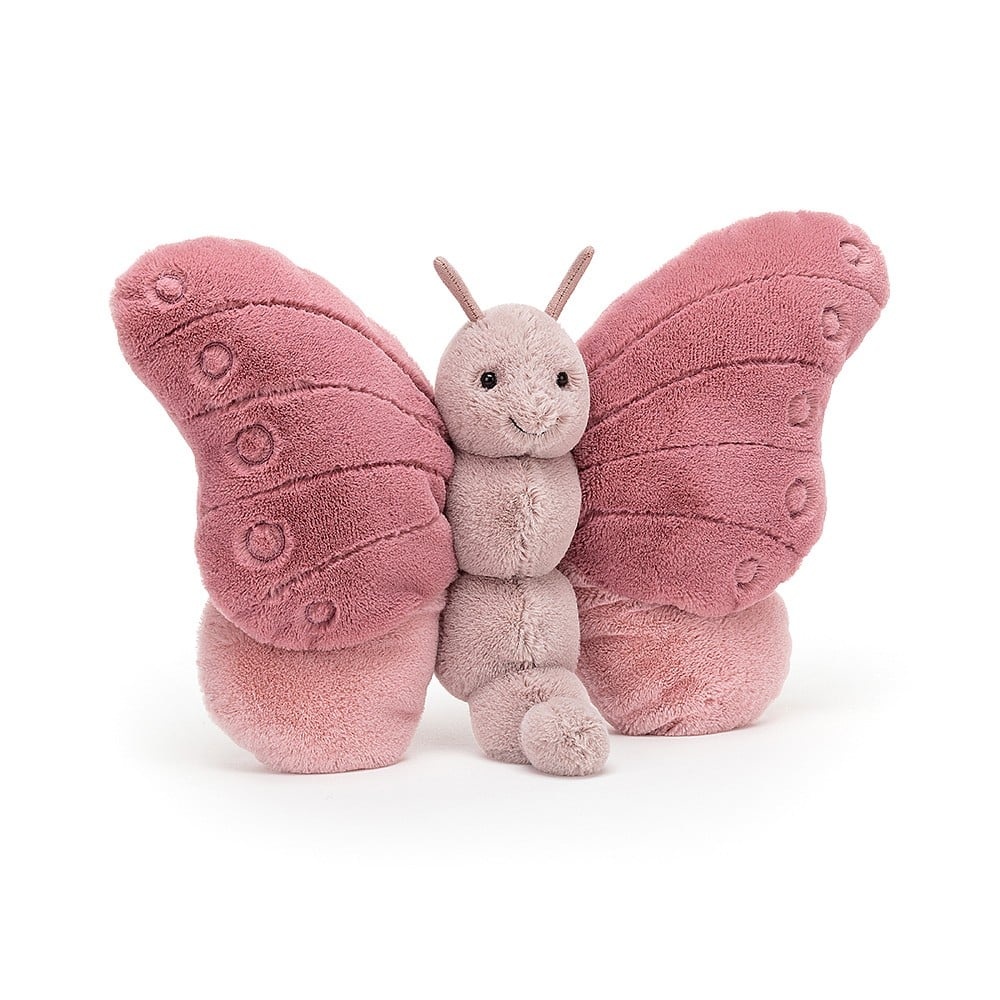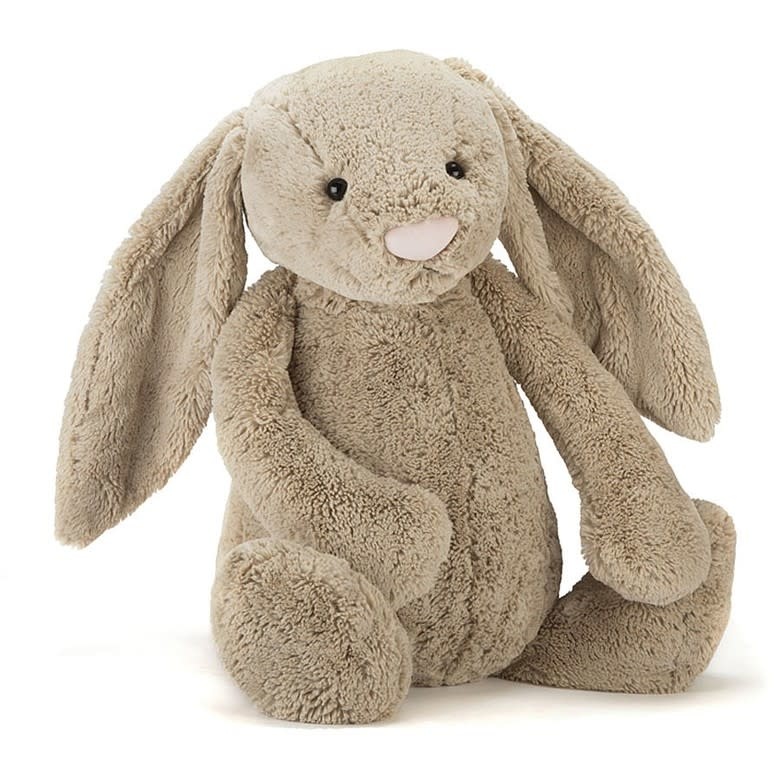 Bashful Beige Bunny Really Really Big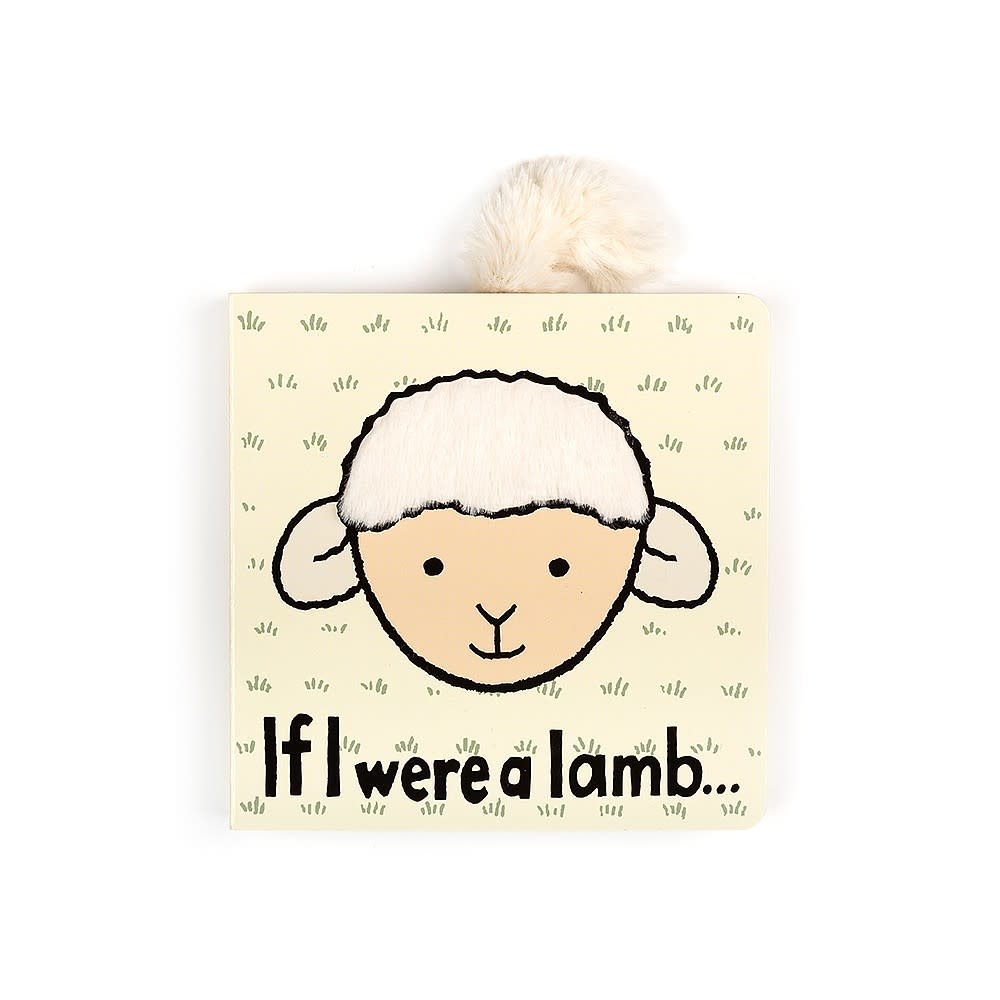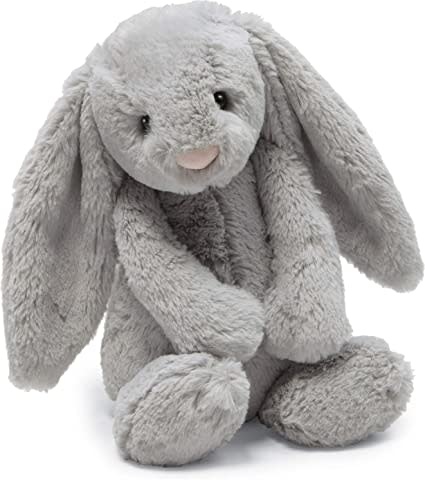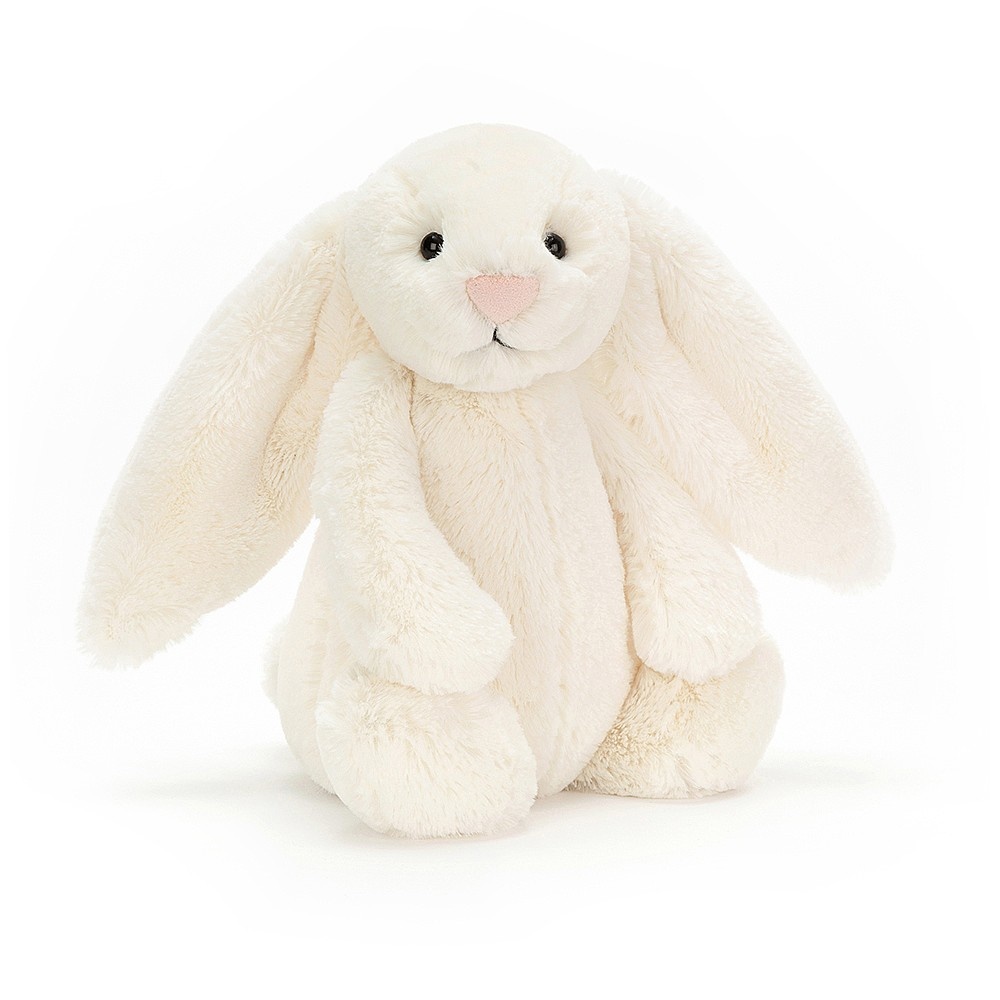 Bashful Bunny Medium (12")