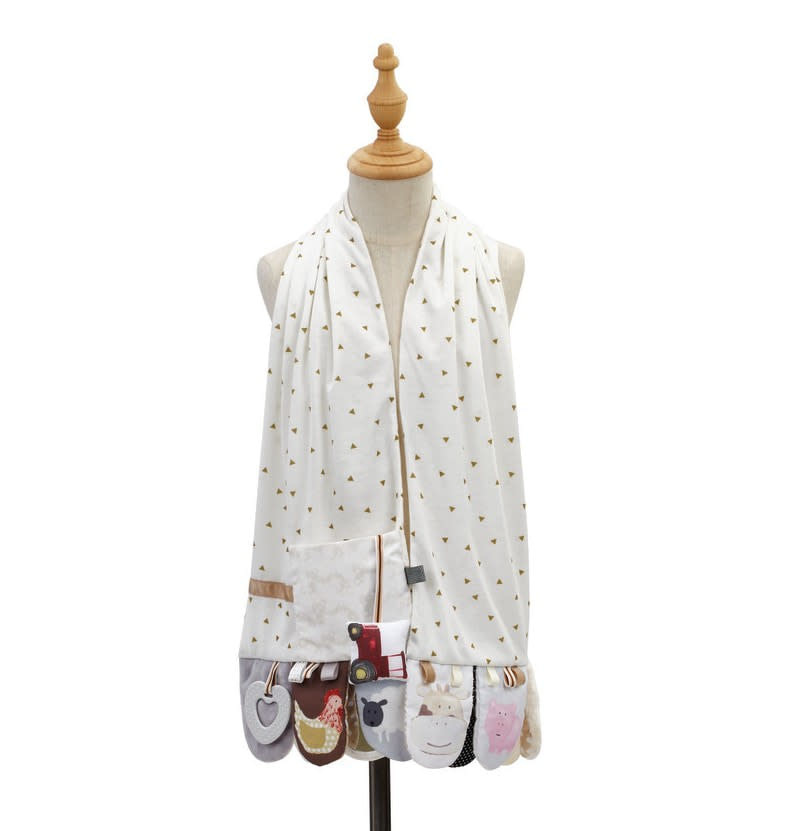 Mommy & Me Activity Scarf
Spend more time interacting with baby using these fun and whimsical pieces from the Mommy & Me Activity Collection.
Moms can wear the scarf while taking care of baby. Its delightful patterns and features give the little one something to play with and explore.
Some of the activities and designs on this scarf include tigers, hippos, and reflective surfaces.
Made from polyester fiber; measures 9.5"w x 52"long. Machine wash this scarf on cold. Hang it to dry.
Related Products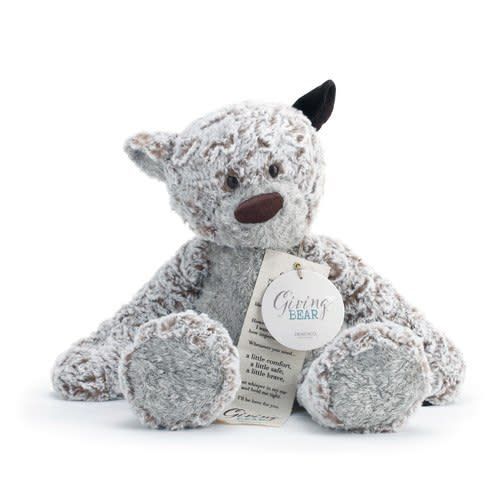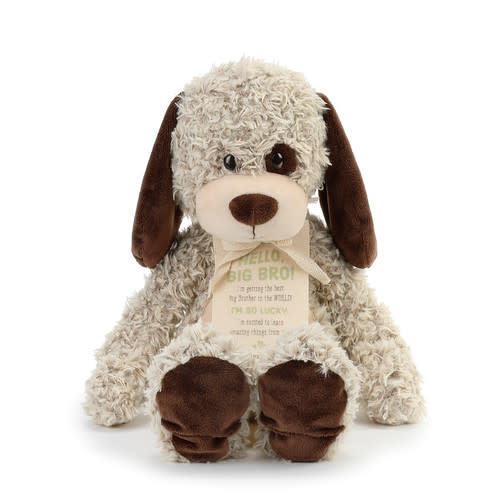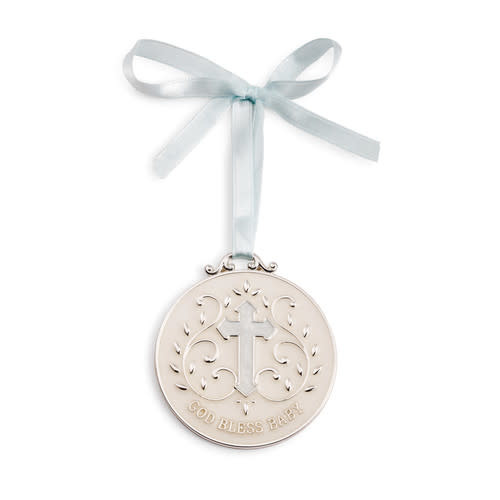 Blue God Bless Baby Medallion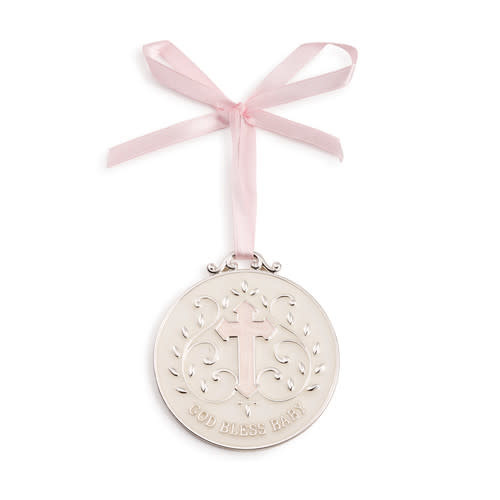 Pink God Bless Baby Medallion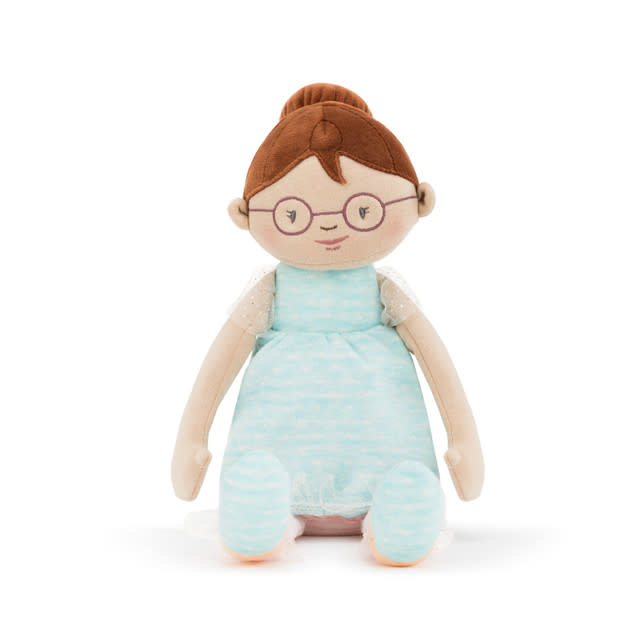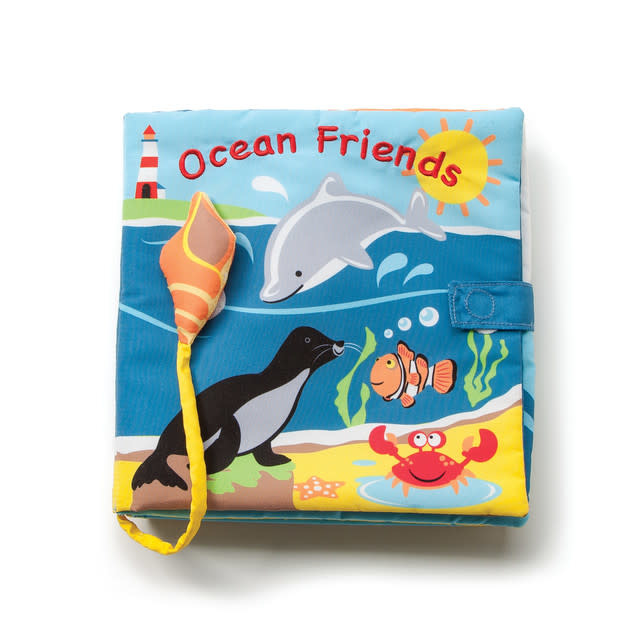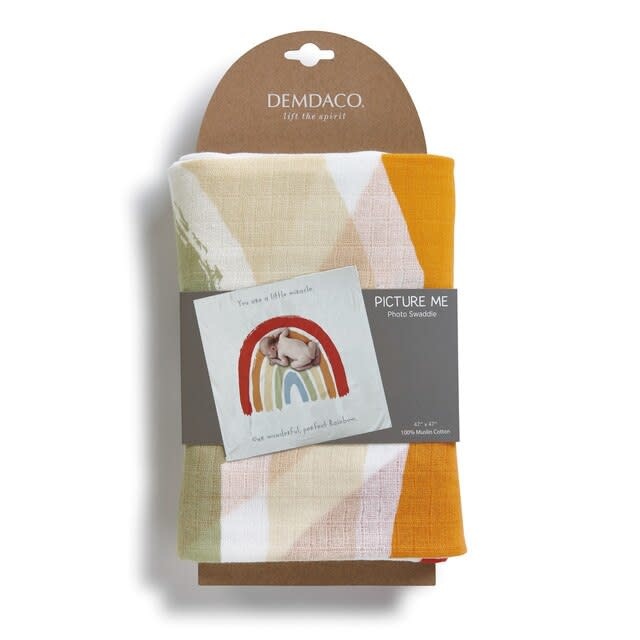 Rainbow Baby Photo Swaddle