Strong & Beautiful Doll
The Strong Little Girls Dolls collection celebrates the power of being an individual. Each of these dolls has unique, carefully embroidered details and airbrushed cheeks that are designed for them to stand apart by more than their hair color.
Size: 8.5"w x 3"d x 14"h
Materials: plastic, polyester
Care Instructions: Machine Wash - Cold, Hang to Dry
Sentiment: A strong little girl is a mighty girl. She is kind, smart, and brave! She can be anything she wants to be. She is loved for exactly who she is. She makes this world a better place, just by being in it. A strong little girl is... YOU!
Related Products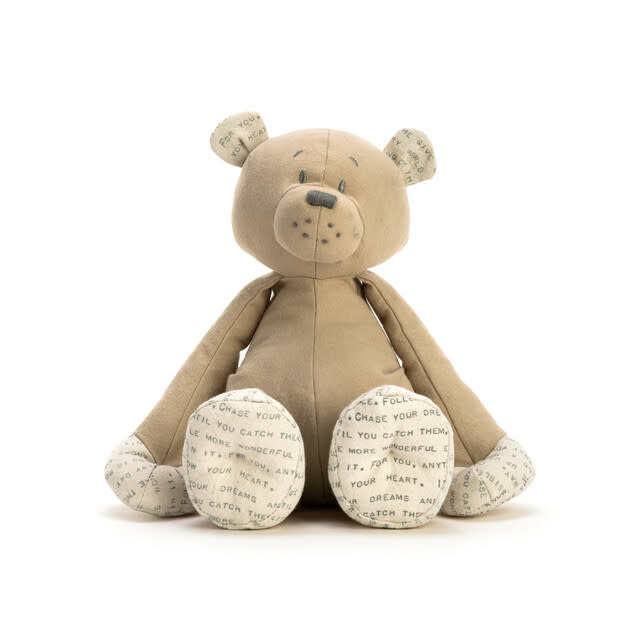 Dear Baby Teddy Bear Plush